25 years since triple train crash that killed 35 people
Today marks 25 years since trains travelling from Dorset, Hampshire and Surrey collided at Clapham Junction on their way to Waterloo.
A special service has taken place to remember the victims of the Clapham rail disaster 25 years ago today.
Thirty-five people were killed when two commuter trains from Basingstoke and Poole collided in the rush hour. A third train, which was empty, then hit the collision. Five hundred people were injured. Mike Pearse reports.
The interviewees are: Lee Middleton, a survivor from Winchester; Robin Gisby from Network Rail; and Richard Greenwood, a rescue worker.
On this day 25 years ago, commuters involved in the crash from the region gave reactions to what happened.
These were some of the first pictures and interviews.
Advertisement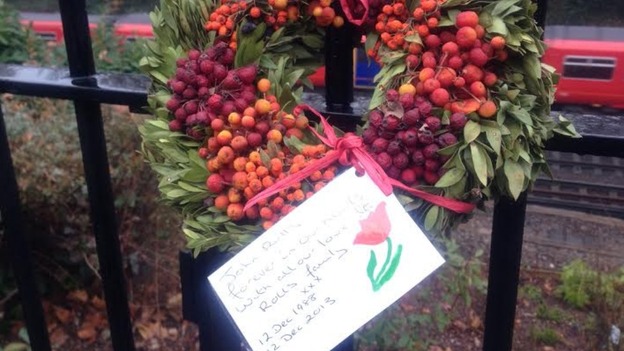 Tribute to Bournemouth train driver John Rolls who was killed at Clapham which has been laid ahead to today's service.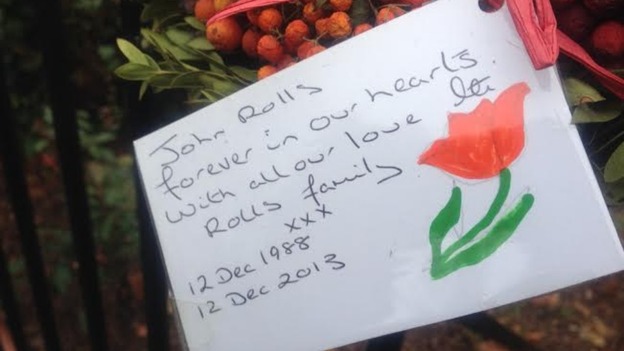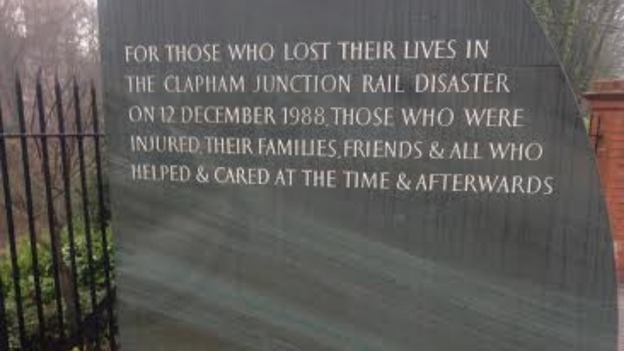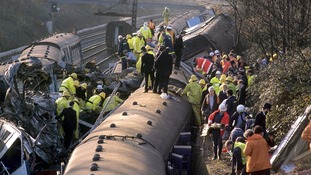 It is 25 years since three trains travelling from Dorset, Hampshire and Surrey crashed at Clapham Junction station, killing 35 people.
Read the full story
Back to top