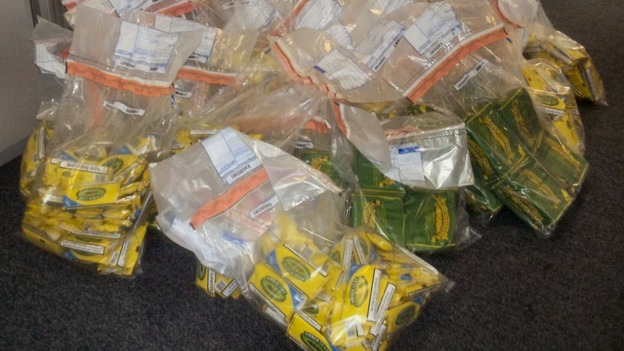 A former police officer, who retired to Spain, has been sentenced after smuggling 85kg of hand-rolling tobacco into Portsmouth Ferry Port.
Kenneth Pritchard, 64, hid the tobacco in suitcases, boxes and a wicker laundry basket inside a Land Rover.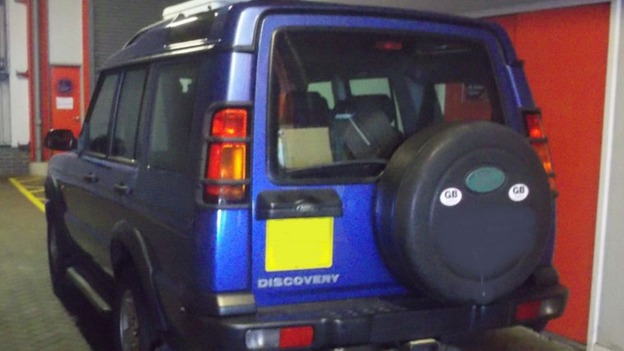 He was arrested by Border Force officers at the ferry port on June 11, as he returned to the UK via Cherbourg, France.
He was prosecuted for evading £17,500 in excise duty. He pleaded guilty at Portsmouth Magistrates' Court and was sentenced to eight weeks in jail, suspended for 12 months.
John Cooper, of the HMRC, said: "Pritchard, a former crime-fighter, now has a criminal record of his own. This type of criminality not only undermines legitimate retailers who have to compete with illegal imports, but also costs the UK economy around £2billion a year. "