School league tables reveal mixed performance
Hundreds of primary schools are failing to give pupils a decent education in reading, writing and arithmetic, official figures suggest. In total, 767 schools in the UK have fallen below the Government's new tougher floor standards for primaries.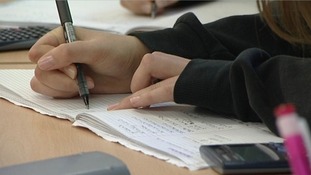 A third of schools in Poole are below minimum standard, but many are doing well.
Read the full story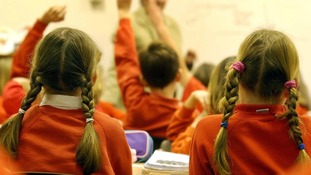 Primary schools in Medway are among the worst performing in the country, according to new league tables released by the Government.
Read the full story
Advertisement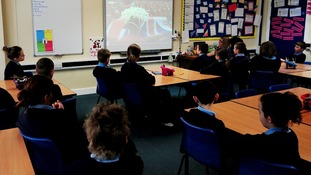 Schools that fail to meet the target face being taken over and turned into academies.
Read the full story
Back to top