After being found safe in Southampton on Friday 27th December, 15-year-old Jordan Saunders did not return to his home in Gosport last night.
Hampshire Police are making a new appeal for the teenager's whereabouts after he left the address where he had been staying in Gosport.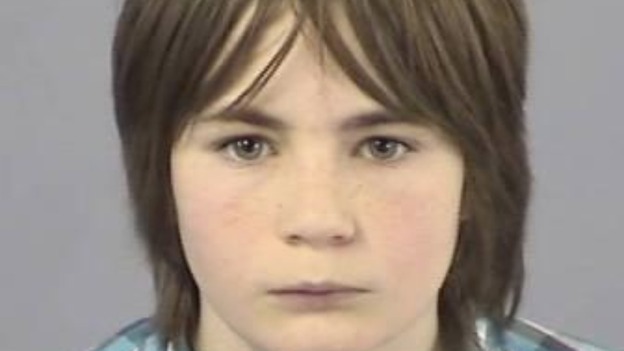 Officers are following several lines of enquiry and are in contact with Jordan's family.
Jordan is described as white, 5 ft 6 ins tall, of a slim build - with floppy brown hair and freckles.
We would appeal directly to Jordan to make contact with family or the police. He is not suspected of any crimes or anti-social behaviour.
Anyone with information on his whereabouts should call 101.