British Transport Police are appealing for information after a fight between two groups of people on a train at Lewes train station.
The police have released an image of the man they want to speak to in connection with the incident that happened on a Brighton to Ashford train on Saturday 31st August.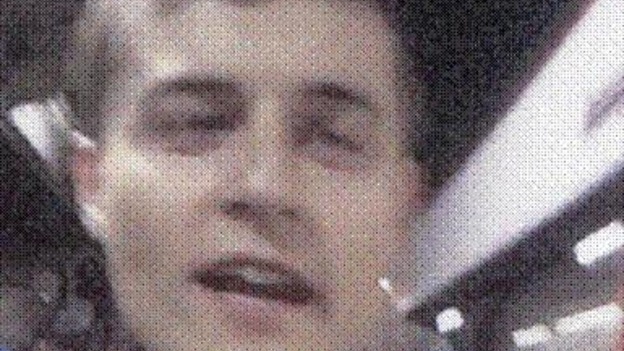 Detective Constable Nigel Craig is renewing the appeal for witnesses. He said: "After the service had pulled into Lewes station, a group of men and women on the train became involved in an altercation between another group of people who were waiting to board.
"One of the women, who was part of the group, began banging on the window close to the gap between the train and the platform.
"As a concerned member of rail staff intervened, one of the men in the group rugby tackled him to the floor, causing him to fall – with the woman – close to the platform edge. The member of rail staff was left with a graze to his knee and hand."