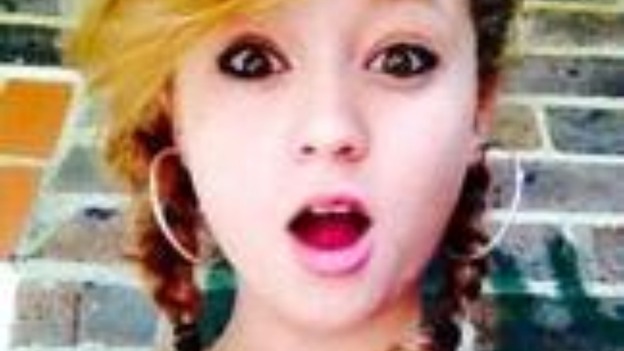 Police are appealing for help to find a 14-year-old schoolgirl from Uckfield who has gone missing.
Chloe Newman was last seen getting into a black car at Haywards Heath railway station on Tuesday 7 January.
She was wearing a pink hooded jacket with a black sleeveless jacket, black trousers, blue Vans and large curtain ring earrings. She is slim and had her long blonde hair up in a ponytail.
Anyone with information should call 101 quoting serial 842 of 7/1 or email 101@sussex.pnn.police.uk.