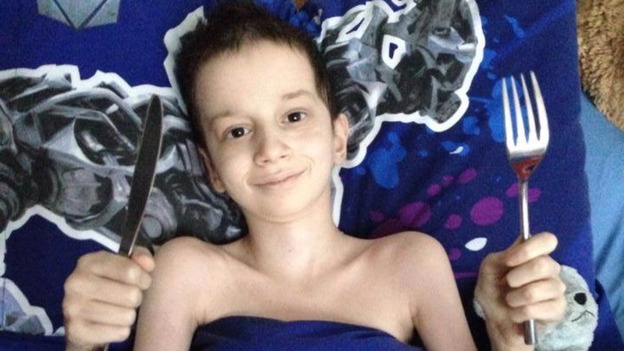 An 11-year-old boy suffering from cancer has revealed that he and his family have taken the agonising decision not to undergo further treatment.
Reece Puddington, from Whistable, has been blogging about his fight with the disease since he was five-years-old.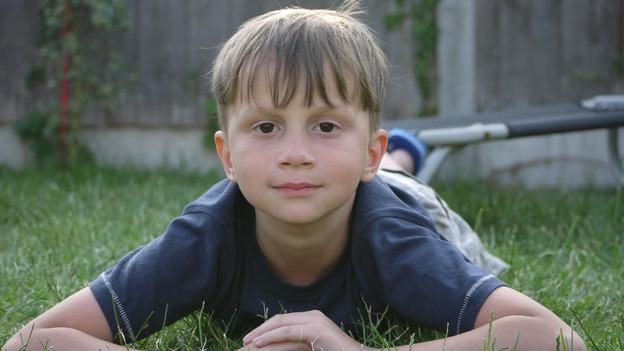 He was diagnosed with neuroblastoma, a cancer of the nervous system, in 2008. Last month, the family drew up a bucket list of things he wants to do before he dies. It included building a hobbit house in his garden.
The move has led to an emotional response from his supporters. Melanie Hill wrote on his Facebook page: 'Reece you are so very brave, love to your family to stay strong.'
Reece's list of things to do included meeting Johnny Depp and having a Hobbit house built in his back garden in Whitstable, Kent