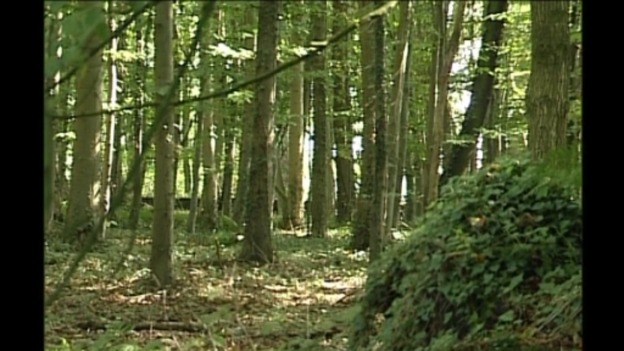 The National Trust has unveiled what it's calling its biggest ever woodland restoration scheme at the Slindon Estate in West Sussex.
Over the next ten years, the project will see 185 acres returned to woodland, with many trees donated by members of the public.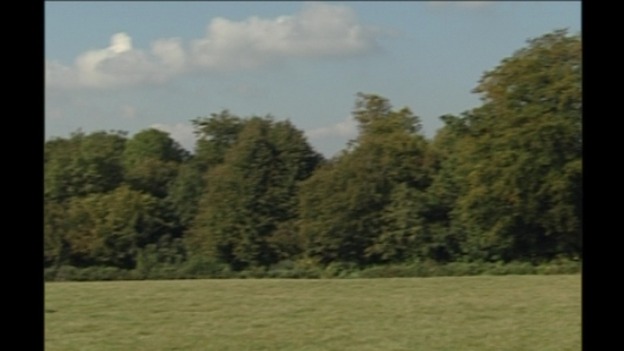 Bob Epsom, the Senior Ranger, has spent 6 months researching and producing a plan to make sure full advantage is taken of the opportunity for the landscape, people and wildlife. Plans include woodland glades, new rides, and eventually increased public access.