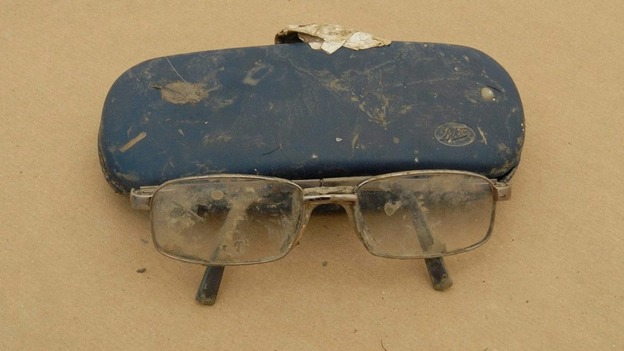 A dead man who was found in the RiverAvon in Worcestershire last week could have come from anywhere in the country - according to police.
Officers were called to the Weir Meadow Caravan Park in Evesham last week when a member of the public spotted a body in the river.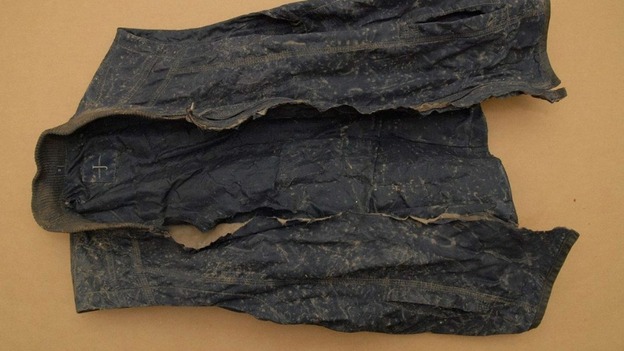 Detectives have not been able to identity the dead man: he had no ID or wallet on him and he does not fit any outstanding missing persons reports from Worcestershire or any of the policing areas upstream from Evesham - i.e. Warwickshire, West Midlands, Northamptonshire and Leicestershire.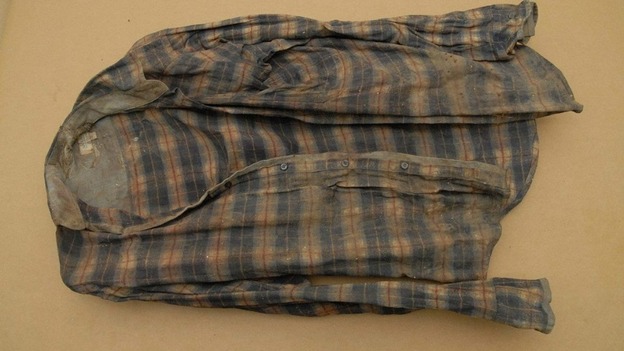 After an appeal locally failed to trace the man, detectives are releasing nationwide images of the clothes he wearing when he was found, which are:
A pair of well-used Caterpillar boots;A studded leather belt;A tweed-like coat worn under a dark blue body warmer;
A thick-knit jumper with a zipped collar;A blue and red-checked shirt;Dark blue jeans.