Heathrow Express has announced plans to operate direct train services from Reading to Heathrow Airport.
The service will take less than 30 minutes and bring the airport within an hour of most towns in the south.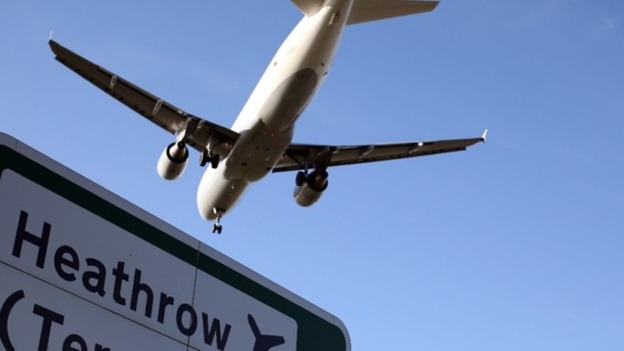 Network Rail is planning to build a £500 million tunnel off the current Great Western line between Reading and Paddington by 2021 that will link into Heathrow.
Heathrow Express say they are best placed to operate a new high quality service on the route.
Simon Earles, Head of Surface Access for Heathrow, said: "Heathrow is already in a better location for passengers and businesses than any other UK airport. Western rail access builds on that strength by cutting journey times dramatically for passengers.
As Heathrow Express continues to set the standard on speed, efficiency and service for customers, it is the natural choice to operate a service on this route."