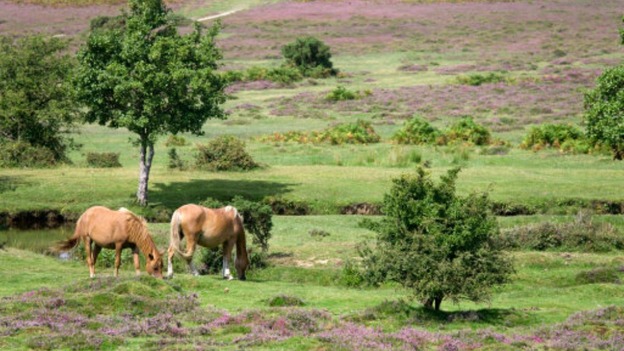 Organisers of the 2014 New Forest Marathon have cancelled the event because of dwindling numbers.
In 2013 the number of entries to the marathon and half marathon declined while expenses rose sharply, meaning they were unable to make a donation to charity.
Individual runners raised £9,000 for individual causes through personal sponsorship.
The event, held in September, would have been in its 32nd consecutive year.
Organisers are hoping to hold the marathon again in 2015.