Children and parents find out secondary school places
Children and parents across the South will today find out about secondary school places and if their first choices have been accepted.
Thousands of parents have been finding out whether their children have been accepted into the secondary schools of their choice.
Nationally - around eighty percent of youngsters will go to the school they chose as their first choice in September 2014. In the Thames Valley area, the figures appear higher.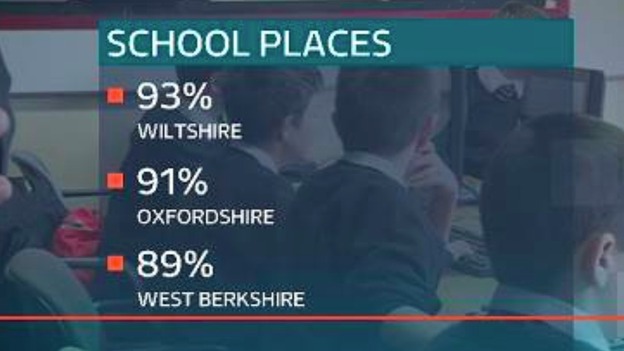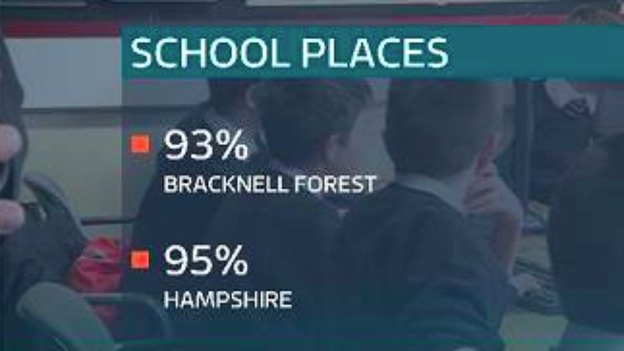 Advertisement
Councillor Peter Edgar, Hampshire County Council member for education, has some words of re-assurance for families whose children aren't successful in getting a place at their first choice of school.
Of 12,700 applications in Hampshire, 12,100 got their first choice. Only 100 families didn't get any of their first three choices.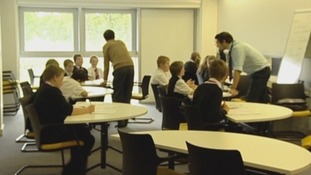 With secondary school places being given to children across the south today, here's what to do if you want to appeal your decision.
Read the full story
Nearly 96% of primary school children in Medway have been offered their first choice places at secondary school, new figures show.
Families across Medway will receive the news today.
Nearly 3,000 children were offered places, with 82% offered their first choice in secondary school, more than 10% offered their second choice and nearly 3% offered their third choice.
More than 86% of families used the councils online application process to submit their choices.
Back to top