15,000-home 'garden city' to be built in Kent
The Chancellor announces that a garden city with an initial 15,000 homes will be built at Ebbsfleet in Kent.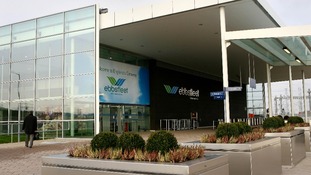 After George Osborne announced plans to build 15,000 homes in Ebbsfleet, here's what you need to know about Britain's new garden city.
Read the full story
National
George Osborne has announced plans to create a garden city with 15,000 new homes in Ebbsfleet.
Speaking on BBC's The Andrew Marr Show ahead of Wednesday's Budget, the Chancellor said it would be the country's first garden city in 100 years.
He also announced plans to extend the Help to Buy scheme for first-time-buyers beyond its planned 2016 deadline. It will now end at the end of the decade, Mr Osborne said.
Advertisement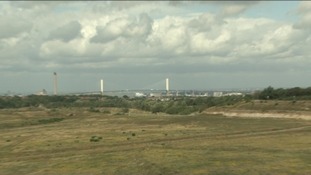 A new garden city is to be built in the Thames estuary, with 15,000 new homes planned for Ebbsfleet
Read the full story
Back to top