9-year-old girl dies following collision with bus
An 9-year-old girl has died following a collision with a bus in Swindon.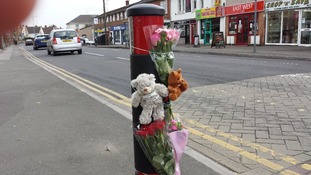 A nine-year old girl who died after being hit by a bus in Swindon has been described as a "popular" and "vibrant" student by her school.
Read the full story
Rodbourne Cheney Primary School, where 8-year-old Caitlin Hunt attended, have released this statement with regards to her death:
It was with great regret and sadness that we heard of the tragic death of one of our pupils, Caitlin Hunt, last night.

Caitlin, a year 4 pupil, was a vibrant and passionate learner at Rodbourne Cheney Primary School and her lack of presence in the future will be noticeable.

She was a popular girl, loved by teachers, the pupils but especially by her classmates.

It is hard to imagine the terrible sense of loss and tragedy, which is being felt by Caitlin's family at this time and our deepest sympathies are with them.
The loss will also be felt within the school by pupils, staff and parents and we are grateful for the pastoral support being offered by the local clergy, specialist bereavement councillors and The Samaritans.

All members of our community will be offered access to the support today and in the days to come"
– Rodbourne Cheney Primary School
Advertisement
West Country (E)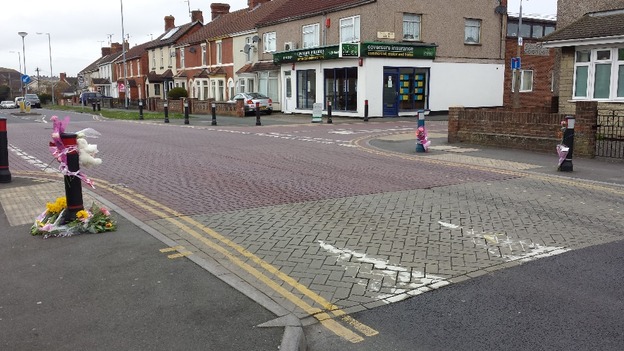 Police have revealed the child who died after being hit by a bus in Swindon yesterday was Caitlin Hunt.
The eight year old was pupil at nearby Rodbourne Cheney Primary School.
Wiltshire Police are appealing for witnesses following a fatal road traffic collision in Swindon last night in which an eight year old girl died.
The collision took place shortly before 5.50pm on Moredon Road close to the junction with Church Walk.
Paramedics and police officers attended the incident but the girl, from Swindon, was sadly pronounced dead at the scene.
Specially trained officers are currently helping support the family at this time.
Anyone with information is asked to contact PC Pete Williamson of the Serious Collision Investigation Team (SCIT) on 101.
Alternatively people can contact Crimestoppers on 0800 555 111 where information can be left anonymously.
An eight-year-old girl has died in a collision with a bus in Swindon.
Wiltshire Police closed Moredon Road and Church Walk late yesterday as investigations continued.
Officers are appealing for witnesses.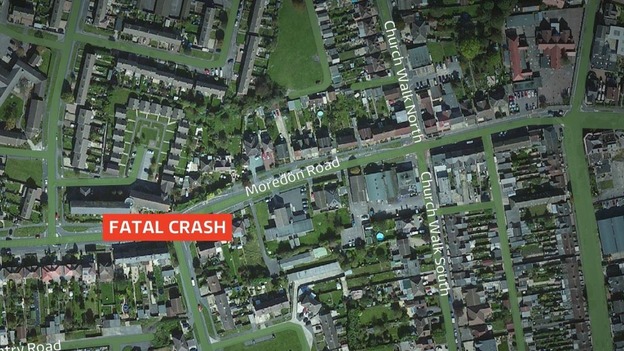 Advertisement
Back to top