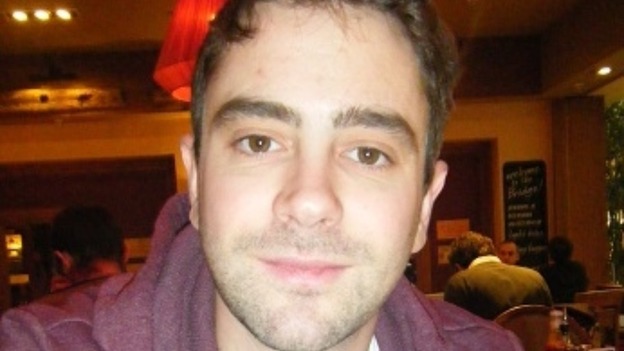 The family of a man who disappeared after he was due to be sentenced in Bournemouth after admitting burglary and other offences have appealed for him to come home.
Dorset detectives say 29-year-old David Joseph Adams was very upset when he went missing earlier this month.
In a statement, they said: "David, we love you very much. No matter what has happened we will support you and stand by you every step of the way. Please don't be scared, we are so worried about you and just want you safe. Come home soon, we are waiting here for you and miss you so much!"