ITV Meridian weather this Monday
The latest weather forecast this Monday.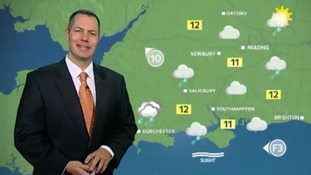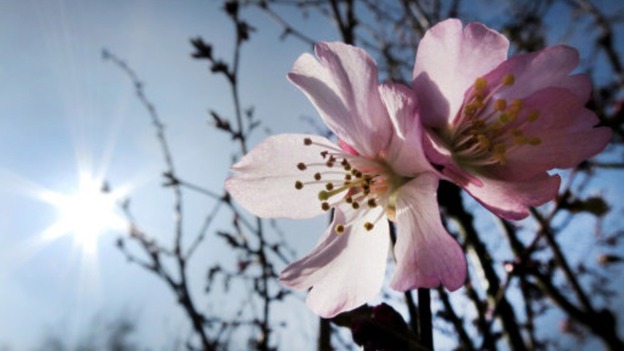 Happy Mother's Day! It's warm and hazy, a perfect spring day, with temperatures up to 21CDo send us your warm weather photos- we'll get the best ones up on our website.
This dramatic shot of Portsmouth's Spinnaker Tower comes from Hollie Long aged 11.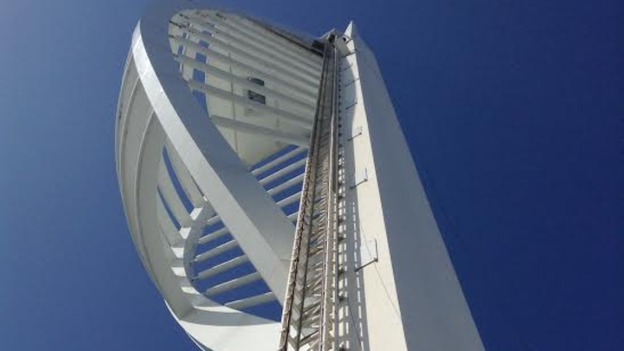 And this stunning shot of a ladybird comes from Toni Jones in Margate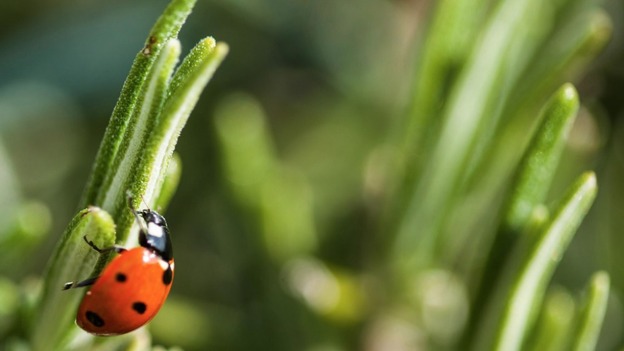 Advertisement
Back to top