Murder investigation launched after street fight death
35 year old man dies after allegedly being involved in a fight in a Hampshire street.
Police have confirmed the identity of a man who died following a fight in Eastleigh over the weekendHe is Choudhry Zishan, a 35-year-old local businessman from High Street, Eastleigh.
He was married with a young child. His family have been informed.
A post-mortem was carried out on Sunday afternoon at the Royal Hampshire County Hospital, Winchester, by a Home Office pathologist. The cause of death was given as trauma to the head.
I have been pleased with the response from the community who are keen to assist us in this tragic investigation. It would appear that Mr Zishan had just left home for work when he was attacked. I believe this was a robbery where the level of violence was extreme and sickening. I am still asking for the public's help in looking for items that may have been discarded. In particular I am looking for some shoes worn by one of the attackers and possibly a light coloured top. If you find any items matching that description, please call us straight away."
– Detective Superintendent Paul Barton

Two men, aged 25 and 22, have been arrested on suspicion of murder. Detectives have been granted an extension of custody to allow further time for questioning.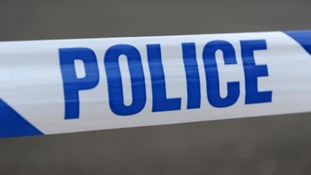 A man has died in hospital following an alleged street brawl in Eastleigh town centre.
Read the full story
Advertisement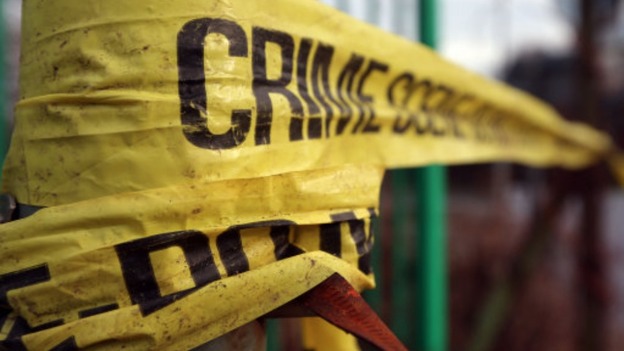 A man has died after allegedly being involved in a fight in a Hampshire street.
The 35-year-old died in hospital following a brawl in the residential part of Eastleigh's High Street at about 4.30 this morning.
Two men have been arrested and remain in custody.
Back to top