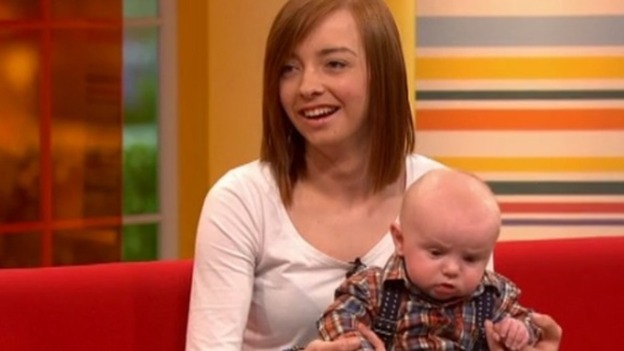 Svelte Sophie Aldridge was shocked when she gave birth to a healthy baby boy as the 20-year-old had no idea she was pregnant.
The young mum from Kent had none of the usual symptoms of pregnancy in the run up to the birth - she continued to have periods, a flat stomach and no morning sickness.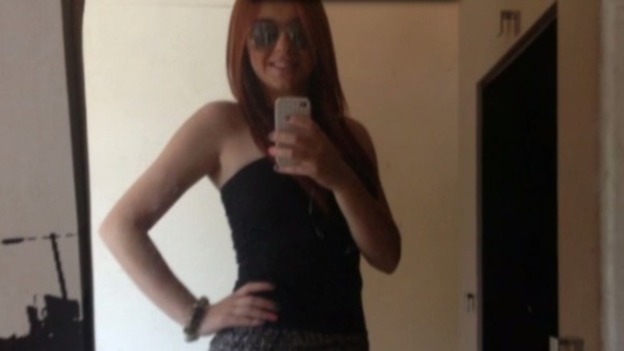 Initially, Sophie thought the pain in her back was caused by her period, but as it deteriorated she was taken to hospital.
The care worker was given an anti-sickness injection and sleeping pills before being sent home.
Shortly after arriving back at her parents house, the pain became unbearable and the size 10 mum was rushed back to hospital by ambulance.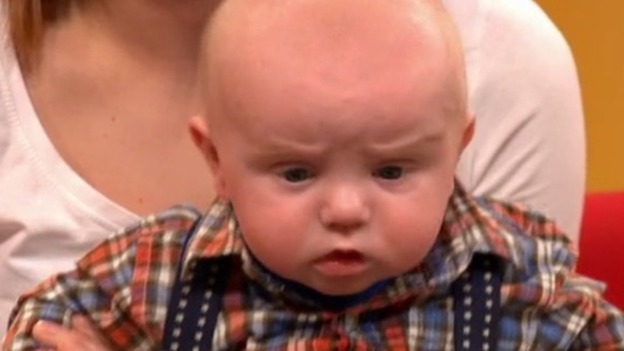 Paramedics then dropped the bombshell that she was actually in labour - and less than half an hour after arriving at A&E, she gave birth to a healthy 5lbs 8oz baby she named Thomas.
While in transit, Sophie told a paramedic she thought she had wet herself and they quickly realised her waters had broken.