Post-mortem into Peaches Geldof's death is 'inconclusive'
Peaches Geldof, the daughter of Bob Geldof, has passed away at the age of 25.
Kent Police has issued a statement following the death of Peaches Geldof.
"We are continuing their enquiries today following the death of Peaches Geldof at her home in Wrotham.
"Officers were called to the 25-year-old's home in Fairseat Lane, Wrotham at 1.35pm on Monday, 7 April 2014.
"Peaches was pronounced dead at the scene.
"The death is being treated as a non-suspicious, but an unexplained sudden death. Officers are working to establish the circumstances and will be compiling a report of their findings for the coroner.
"It is expected that a post-mortem examination will be carried out in the next few days."
National
Peaches Geldof had "really turned her life around" in the years leading up to her death and "just so content" with her family life, a showbiz writer has told Daybreak.
Clemmie Moodie, from the Daily Mirror, said the 25-year-old had abandoned her wild child ways and admitted she "had never seen her happier".
Advertisement
National
Peaches Geldof was "completely in love" and "absolutely besotted" with her husband Thomas Cohen in the years leading up to her death, a former colleague of hers told Daybreak.
Psychologist Emma Kenny, who worked with the 25-year-old mum of two on OMG! With Peaches Geldof, said the family were "an incredibly close unit".
by Derek Johnson (@derekjohnsonitv)
There's been a heavy police presence outside the Kent home of Peaches Geldof, who has died aged 25. The daughter of Bob Geldof and the late TV presenter Paula Yates was found dead at her home close to Wrotham near Sevenoaks.
Police say her death is unexplained but not suspicious. Peaches was a television presenter herself and a commentator on youth issues and motherhood.
As tributes pour in from the world of showbiz, the community has also been mourning the death of a woman described by locals as charming, friendly and chatty.
Derek Johnson has sent this report from the scene.
National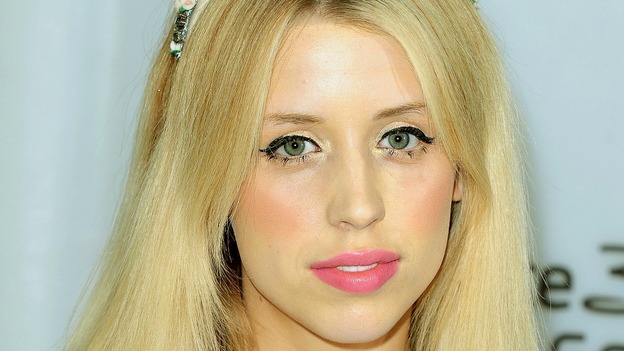 The death of Peaches Geldof is not being treated as suspicious, Kent Police has said.
"The local coroner has been informed and a post-mortem is expected to be carried out in the next few days," a statement said.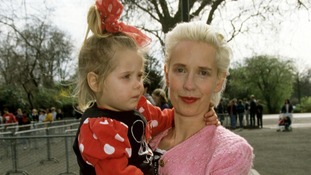 A collection of pictures charting Peaches' life from its beginning as the daughter of famous parents Bob Geldof and Paula Yates:
Read the full story
Advertisement
National
Fearne Cotton, who hosted ITV2 documentary 'When Fearne met Peaches Geldof' has said she cannot digest the news of the 25-year-old's death.
I'm beyond shocked and saddened to hear about Peaches. Can't quite digest it. Thoughts and so much love to the family
Devastated about @peaches_g. Sending condolences & respect to the Geldof family. It's unimaginable what they must be going through right now
Tragic news about Peaches Geldof, may she rest in peace. Thoughts with her babies and her family, so so sad.
The sad loss of Peaches Geldof at just 25 is tragic. My thoughts & condolences are with her family & friends. RIP
Unbearable news about peaches geldof. Thinking of her family at this terrible time. RIP.
Terrible, terrible news about Peaches Geldof. - Thoughts going out to family.
So so sad to hear about Peaches Geldof. Such tragic news. Thoughts and prayers go out to her family and friends x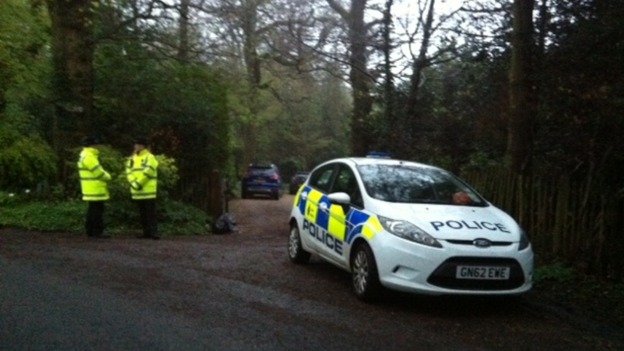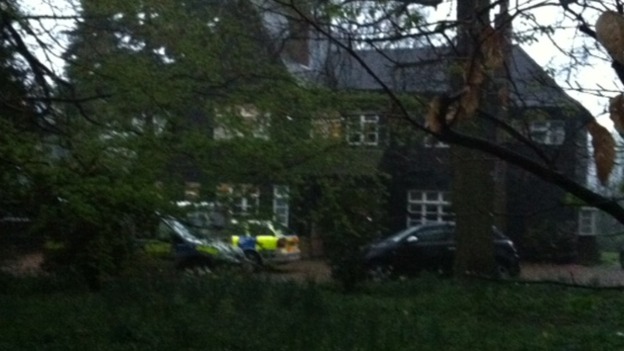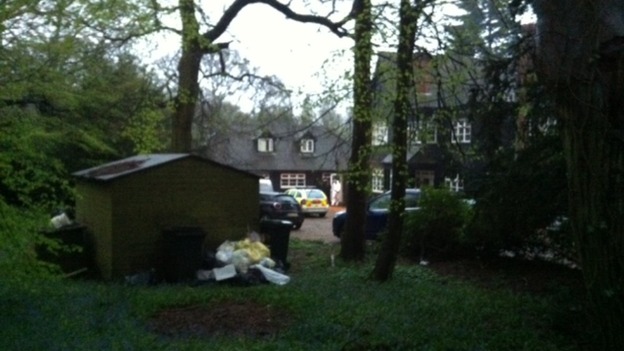 Load more updates
Back to top