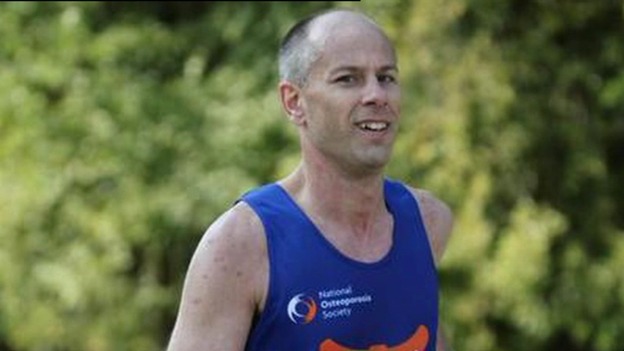 More than £76,000 has been raised in memory of a Berkshire runner who died moments after completing the London marathon.
His Just Giving page shows donations have totalled around four and a half thousand percent of his original target, which was £1,700.
The money goes to the National Osteoporosis Society. Mr Berry chose to support the society after his mother was diagnosed with the condition at the age of 52.
"We are really touched by the incredible generosity in tribute to Mr Berry, who wrote so movingly about why he was raising money to help fight osteoporosis." - National Osteoporosis Society