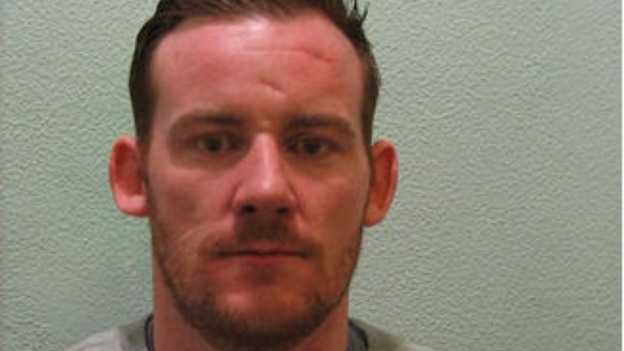 A man from Brighton is wanted by police after he breached his prison release licence.
31-year-old Dean Kiely was serving a prison sentence for disqualified driving and handling stolen goods in September last year.
Kiely is described as white, 5ft 11ins with a scar from his nose to his right cheek and a horizontal scar on his forehead.
A Sussex Police spokesman said: "Kiely comes from Brighton but also has links to Sutton in South London and we think he may currently be in that area."