Two dead and seven injured in serious crash on M26
Two people are dead and seven seriously injured after a serious crash on the M26 in Kent.
We have two emergency response crews responding to the M26 crash. Teams will helping stranded motorists.
Advertisement
Firefighters have freed the occupants from two cars, a van and two lorries. on a motorway in Kent. A man, woman and two children were released from one car while a man and woman were released from a second car.
Seven people have been taken to hospital by South East Coast Ambulance Service and the M26 will remain closed in both directions for several hours. Traffic on the London bound carriageway is being turned round and redirected back to join the M20 at Wrotham Heath.
Kent Police are appealing for anyone who witnessed the collision to contact them.
#M26 - Any persons in traffic requiring urgent assistance should contact emergency services as appropriate. @kent_police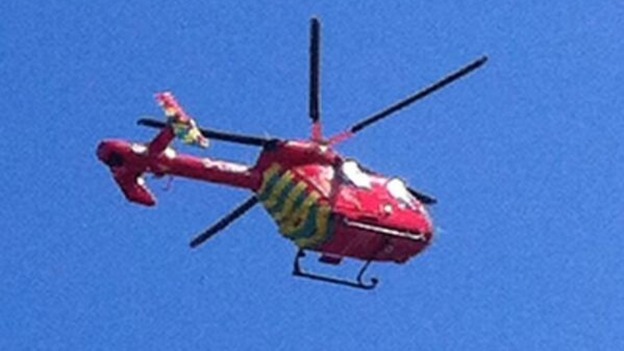 Advertisement
#M26 - We are working hard with @kent_police and contractors to release all trapped traffic from the scene. We are also arranging welfare.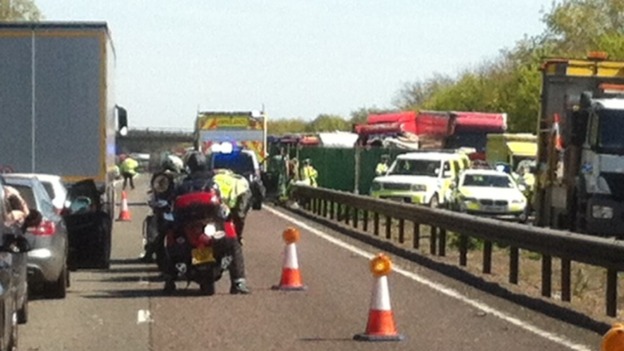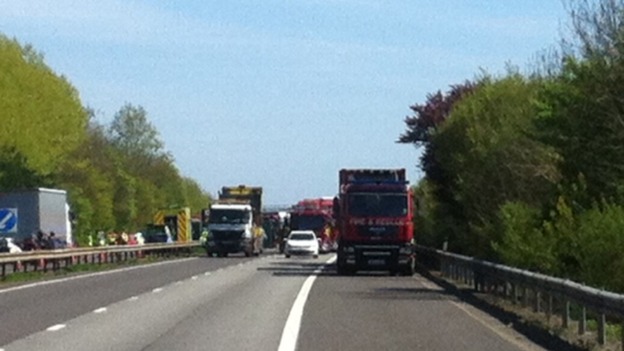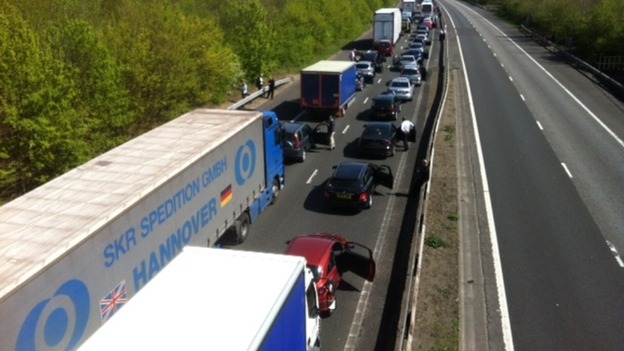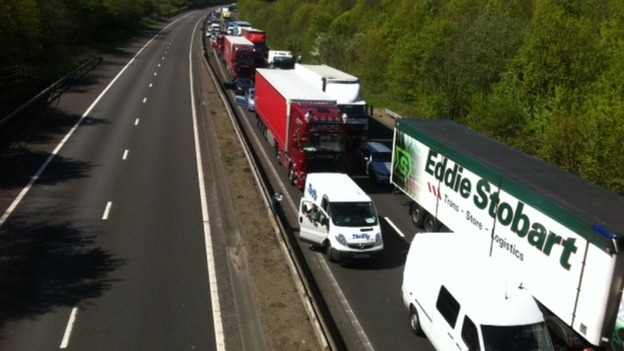 TRAFFIC: #M26 remains closed but London-bound traffic is now being turned around and directed back to the M20. We appreciate your patience
Seven people are injured in a serious crash that has closed the M26 in both directions.
Load more updates
Back to top