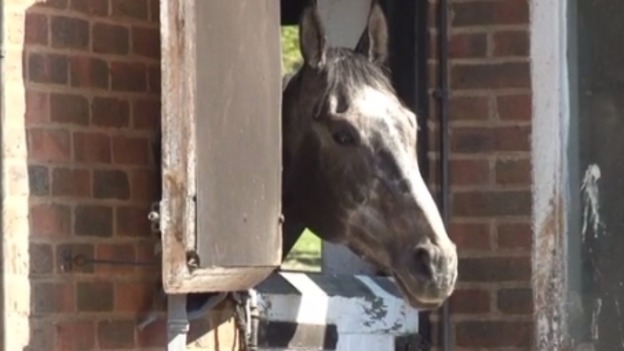 Over 10,000 people are expected to meet race horses and trainers in Berkshire today.
Stables throughout the Lambourn Valley have opened their doors to the public so they can get an unique insight into how the racing industry really works.
Many of the stables have special exhibits and some demonstrations, including horses using hydrotherapy pools.