Sunday's ITV Meridian Weather
Sunny spells and further heavy showers this afternoon. Those showers could be thundery in places. It will gradually dry up this evening and tonight before another day of sunny spells and showers on the way tomorrow.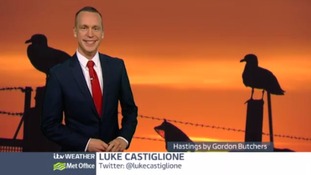 Luke Castiglione has Sunday evening's Meridian weather. An unsettled few days ahead with further heavy showers on the way.
Read the full story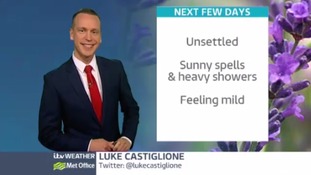 Luke Castiglione has Sunday's Meridian weather. Staying unsettled with further heavy showers around for the coming days
Read the full story
Advertisement
Back to top