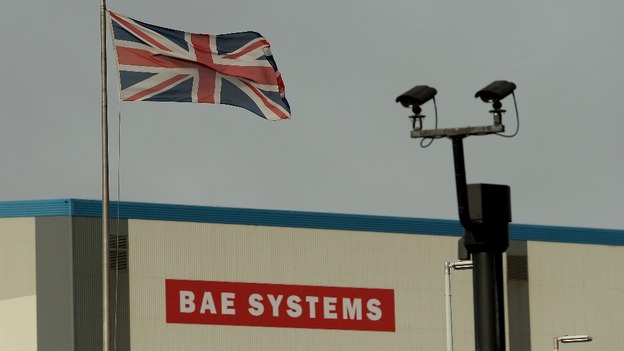 MPs have called for a new £200m research ship to be built in Portsmouth.
The bid comes after 900 jobs were cut when BAE Systems stopped operating at the historic shipyard.
Chancellor George Osbourne announced that the Government will fund the new vessel which could help replace Britain's two current polar exploration ships.
The pioneering ship will have on-board laboratories and robotic submarines to gather marine biology data.
Portsmouth South's MP, Mike Hancock, has written to the Business secretary, Vince Cable, asking to ensure the contract is given to Portsmouth.
Penny Mordaunt, an MP for Portsmouth North, has also asked for a meeting with the Chancellor about the proposal.
"The timetable of this suits us well because they will be putting this out to tender now and the ship would be in its trials in 2018 - we are looking at moving very quickly on this. It is clearly the sort of ship that our local workforce is all about."