Police have released an e-fit image of a man they would like to speak with in connection with a burglary.
The incident occurred at a house in St Augustine's Park, Ramsgate, between 9pm on 3 April and 10am on 4 April.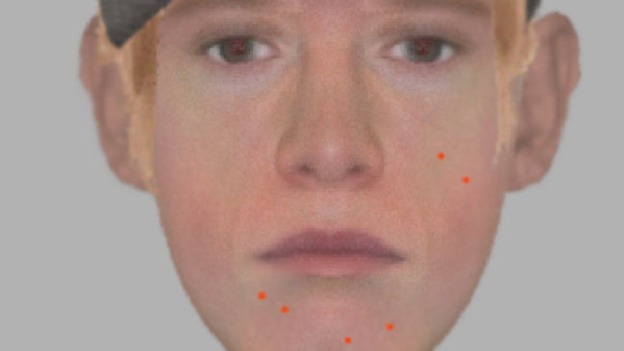 A Toshiba laptop worth £150 was stolen in the incident. The suspect is described as being a white male, aged between 20 and 30-years-old, around 5'11 tall wearing a grey beanie hat and a blue jacket. He was walking with the assistance of a cane.