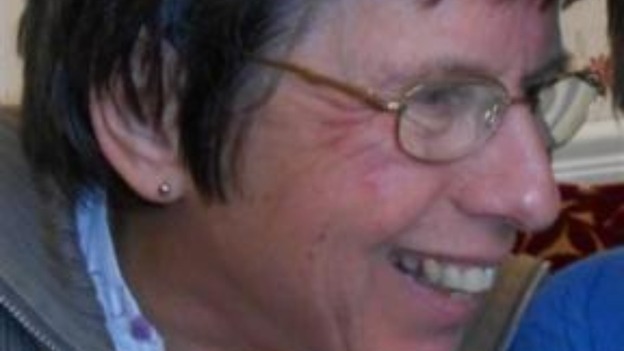 Police are appealing for help to trace a woman missing from her home in Totland Bay on the Isle of Wight. 67-year-old Patricia Anne Tolfree was last seen by her husband at around 8.30am on Saturday.
She was planning to go to the mainland to visit friends in Winchester for the day but did not return home in the evening. Mrs Tolfree's vehicle, a blue 57 registration Volkswagen Polo, has been located on the Island.
She is described as white with a tanned complexion, 5ft tall with short brown/grey hair. She was last seen wearing glasses, black trousers, an orange blouse, black jumper and boots. Anyone with information should call Newport police station on 101 or by calling Crimestoppers on 0800 555 111.