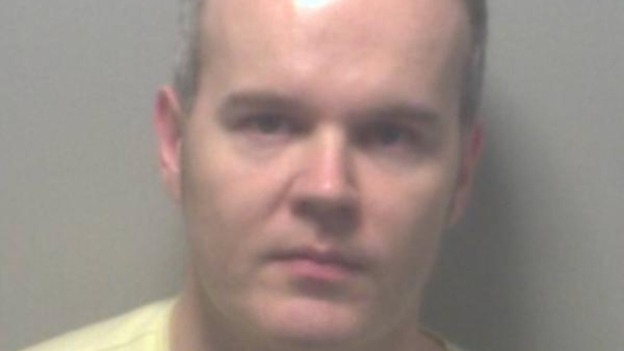 A man who travelled from Aldershot in Hampshire to Maidstone to sexually abuse a young girl has been jailed for 6 years. Darren Andrews, 33 years-old, and formerly of Cambridge Road in Aldershot, was sentenced at Maidstone Crown Court.
He was also given an extended licence period of five years for public protection. Andrews made arrangements online to abuse an eight year-old girl, trading emails and text messages as he made his plans. The exchanges however were with a law enforcement officer.
On 17th January 2014 Andrews travelled to Maidstone to sexually abuse the girl, but was arrested by officers from the Kent Police child exploitation investigation team.