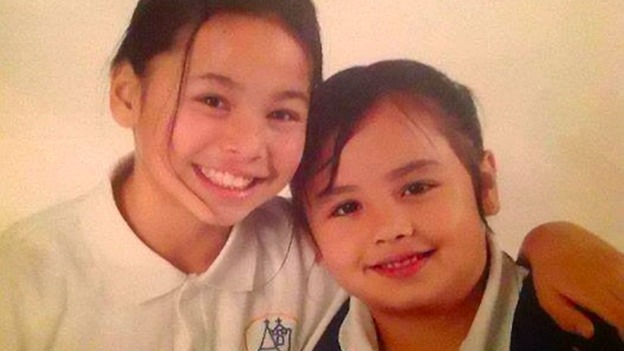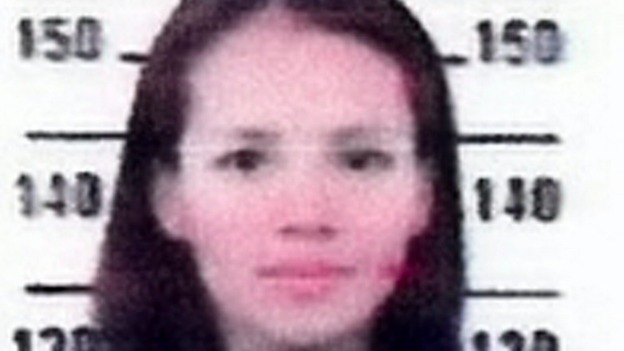 An alert has been put out to try and find the girls, along with their half-brother, after they failed to return to Sevenoaks in Kent.
Alina and Ananya Day, aged 10 and 6 respectively, went missing on 1st June during a visit to their mother in Pattaya, Thailand.
The girls live with their father, Robert Day, at the family home in Kent.
He had been granted custody of the girls after he and their mother were divorced in 2010.
Appeals have been made by Thai Police for their mother to contact them.