Portsmouth based war ship HMS Iron Duke has left her home port for a routine deployment across the Atlantic.
The six month deployment will travel across both Northern and Southern hemispheres, enjoying winter and summer in the space of 3 months.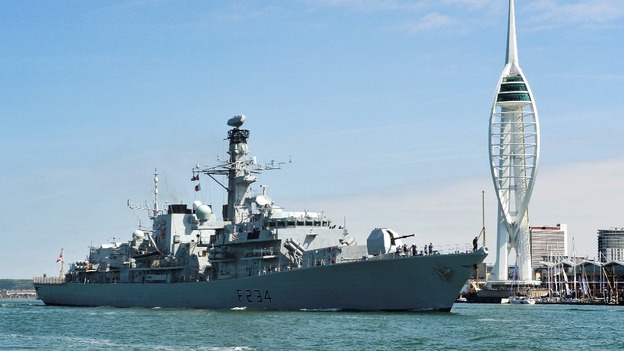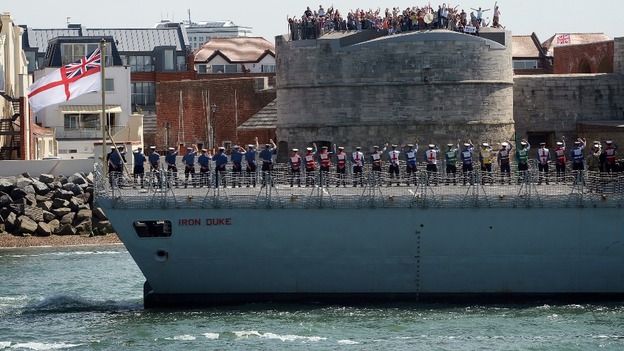 The deployment is the first for Iron Duke since undergoing a major upgrade.
She's the first Royal Navy warship to be fitted with Artisan, a 3D radar which is five times better than the old version it replaced.