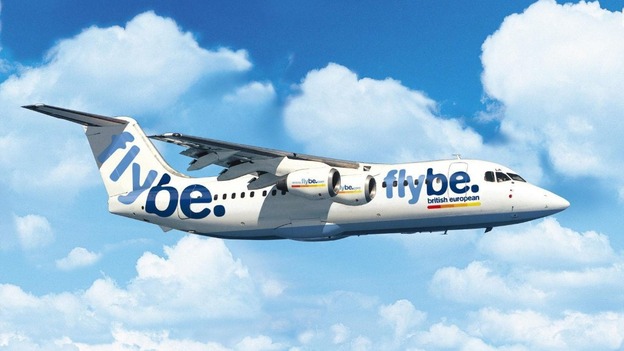 Flybe has announced a new Flyshuttle service that will give passengers the chance to fly straight from Jersey to Aberdeen, with a brief stop at Southampton and Leeds.
The "hop on, hop off" service will operate three times a day from October of this year, both northbound and southbound.
Paul Simmon's Flybe's Chief Commercial Officer said, "FlyShuttle is a convenient and affordable concept for our customers extra choice and additional connectivity for everyday air travel.
"Designed to be used as a 'shuttle bus service in the sky' all the way between Jersey in the south and Aberdeen in the north, we are again showing that we are the 'fastest way from A to Flybe', faster than road or rail- and certainly most affordable."
The total journey time between Southampton and Aberdeen will be just over three hours, including brief connection times.