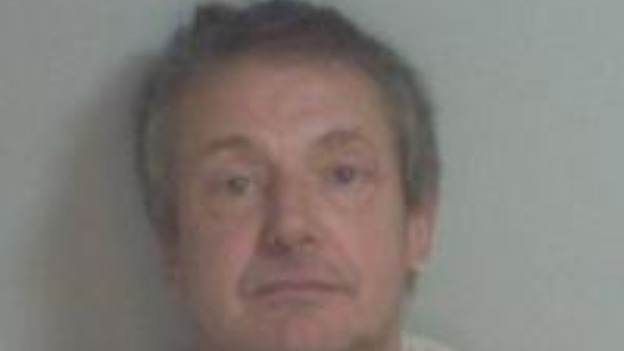 A Folkestone man has been found guilty of beating a homeless person to death in a jealous rage.
55 year old Brain Sharp of Manor Road, Folkestone, was found guilty of murdering Tim Clayton at Canterbury Crown Court. The victim was a friend of Sharp's girlfriend.
Sharp will be sentenced on 2 July.