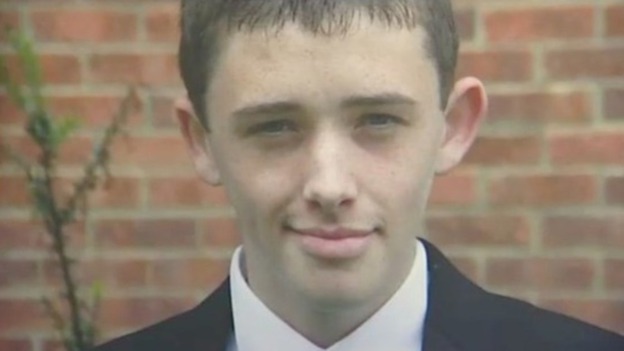 A family from Basingstoke have told of their relief a Greek man has now been found guilty of murdering their teenage son.
Robert Sebbage from Tadley was killed during a night out in Zante in July 2011.
Stelios Morfis was originally found guilty of unintentional manslaughter, but that has now been overturned following a campaign by the 18-year-olds family.
His sentence has also been increased from 11 years to 16 years and 4 months in prison.