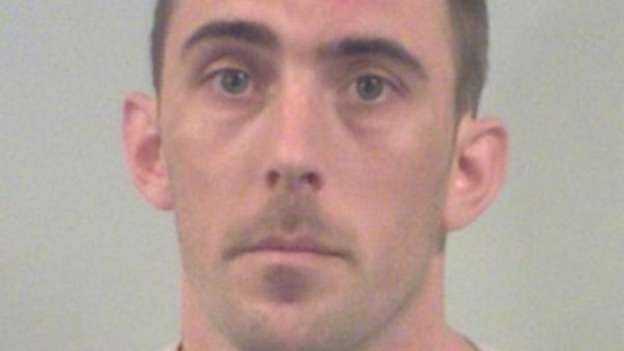 A man who fractured a girl's eye socket in an unprovoked attack has been imprisoned for three years. The 18-year-old victim from Tunbridge Wells was attacked in April whilst with her friends at The Wharf in Tonbridge. She was punched to the right side of her face and briefly lost consciousness.
Darren Selwood, 30, of Langley Way in Kings Hill, had been seen earlier in the evening by door staff arguing with another woman. He was identified and was later arrested on suspicion of causing grievous bodily harm.
At Maidstone Crown Court this week, Selwood was sentenced to three years in prison after pleading guilty to GBH. Det Con Graham Hunt from Kent Police said: 'This appears to have been a completely unprovoked assault by a man who stands at nearly six foot tall against a young lady of small stature.
'His actions left her with fractures to her eye socket and cheekbone so it is quite right that Selwood should serve a prison sentence for his actions.'