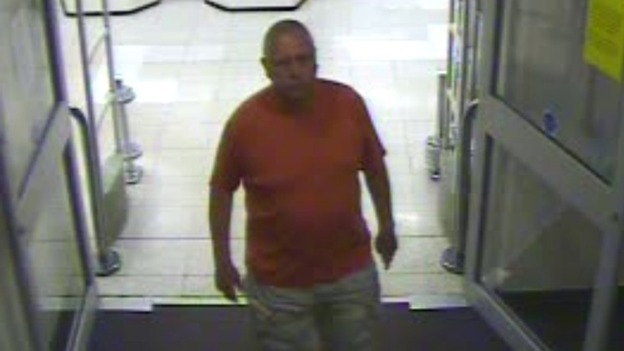 Thames Valley Police are appealing for help to trace this man after a photo was taken up a woman's skirt at a Reading supermarket. The man was seen taking pictures at around 2.45pm on June 29 in Sainsbury's Savacentre on the A4, Calcot.
When he was confronted by the husband of the victim the man left the store dismantling his phone. He was last seen near the pavilion at Calcot Recreation Ground leading to Highview, Calcot.
If you recognise the man in the picture contact PC David Hill at Reading police station via the Thames Valley Police Enquiry Centre on 101.