Latest ITV Meridian weather update
Simon has the full forecast for the region.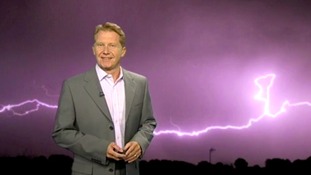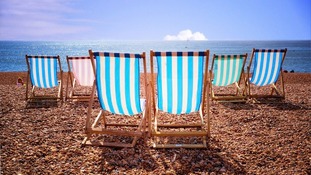 Advertisement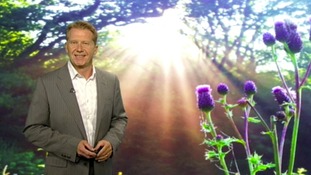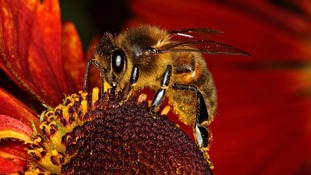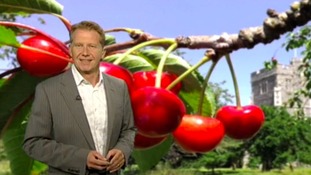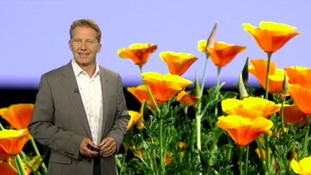 Advertisement
National by Alex Beresford: ITV Weather Presenter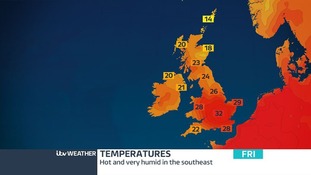 The next few days are set to be hot and sticky across with the highest temperatures expected to be in the low 30s on Friday.
Read the full story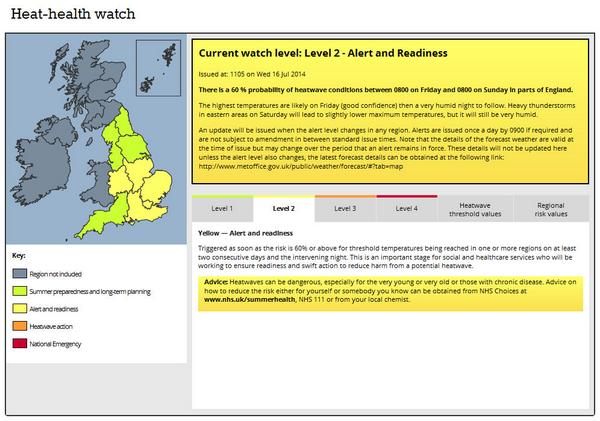 A health warning has been issued over the heatwave predicted for the south and south east.
It is triggered as soon as the risk is 60% or above for threshold temperatures being reached in one or more regions on at least two consecutive days and the intervening night.
This is an important stage for social and healthcare services who will be working to ensure readiness and swift action to reduce harm from a potential heatwave.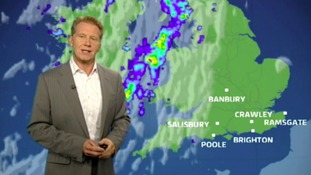 Load more updates
Back to top