Police missed opportunities to protect a woman from her jealous estranged husband before he stabbed her to death at hair salon in Kent, a review has found.
Former policeman Ivan Esack knifed Natalie Esack, 33, up to 11 times in front of her colleague because he could not cope with her being with someone else.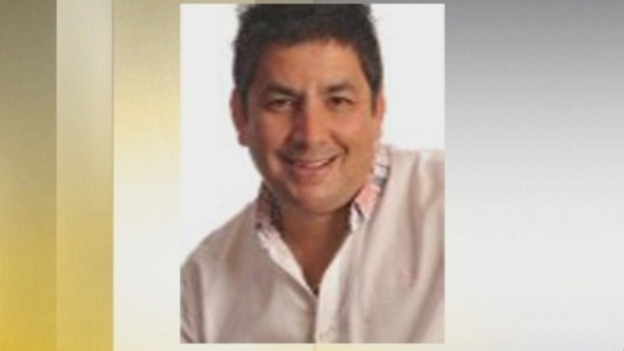 The 8in (20cm) blade bent and the tip broke off under the ferocity of the attack at Esack Hair and Beauty in High Street, Ashford.
A Domestic Homicide Review (DHR) has revealed that there were "a number of missed opportunities to take more assertive action to protect" Mrs Esack from him.
The report said that some information had not been collated.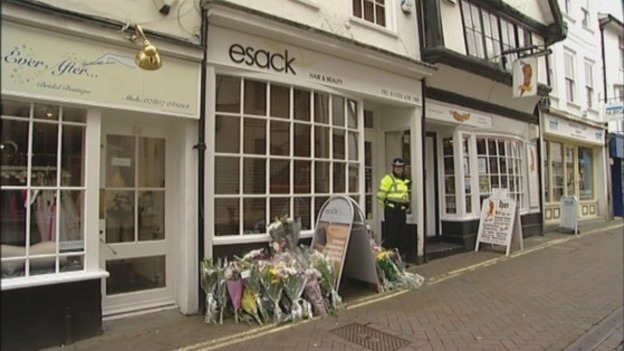 Had all the information been collated, the... risk assessment in March 2012 should have been graded 'high' risk and a multi-agency risk assessment conference should have been convened to assess all the risks and devise a multi-agency safety place for (Mrs Esack). Also, the alleged strangulation should have been investigated by Kent Police."
– Report of Domestic Homicide Review

A series of recommendations were made in the review, including reminding officers of their responsibility to achieve "a proper standard of investigation".

The review also praised some areas of the police's work, including highlighting how officers persisted to see Mrs Esack, and removed Esack's shotgun and licence.