It was almost three years ago to the day that many residents in an area of Shoreham-by-Sea found themselves mopping up flood water. Now work's underway on a multi-million pound flood defence scheme for the town.
The ambitious plan includes building a seven kilometre barrier along the River Adur.
The project began just a few weeks ago - and today the Secretary of State for the Environment went to see how it's progressing.
Andy Dickenson reports and speaks to Andrea Leadsom MP, flood victim Lucy Gabriel and Dave Robinson of the Environment Agency.
A spate of near misses between drones and aircrafts has led to the creation of a website giving advice on how to operate them safely.
Read the full story ›
Advertisement
How would you feel about getting fined for sitting in your car, listening to music or getting warm on a cold day with the heating on?
In Reading the council is launching a campaign to target so-called vehicle idling. Mel Bloor reports.
We've got plenty of vloggers in the South..... know who they are? Well, they're the people who document their lives in video blogs posted on the internet. Meet the girl who is telling the world about how she survived after a tumour was found - the size of a melon.
How many of you are familiar with that Monday morning feeling - that dread of going into the office to start another working week? Perhaps you'd feel differently if your office had a philosophy of 'work hard, play hard'. Many of our workplaces have evolved over the years. Now, alongside the photocopier and watercooler, you may also find a chill out area, a football table, or even a slide...
It's already in the record books for stretching architectural boundaries and today it was given royal approval.
Brighton's i360 seafront attraction, described as a vertical pier in the sky, was officially opened by the Duke of Edinburgh. And unlike the early days everything went without a hitch.
Andy Dickenson reports and speaks to architects David Marks and Julia Barfield.
Advertisement
It's called Save a Life - a new free phone app which uses GPS technology to locate the nearest automatic external defibrillator. Defibrillators are vital pieces of equipment to treat people who've had a cardiac arrest - when the heart stops beating. The idea has come from South Central Ambulance Service with help from O2. Kerry Swain has been to the launch at Southampton General Hospital.
A woman from Canterbury who's locked into a row with Vodafone over a fee to end her contract says she now has debt collectors hassling her.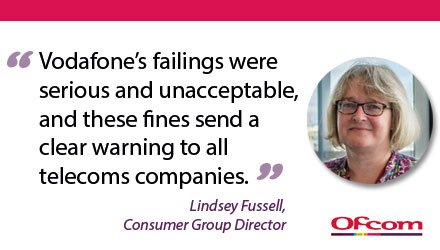 Load more updates