Oxford's 20mph speed arrests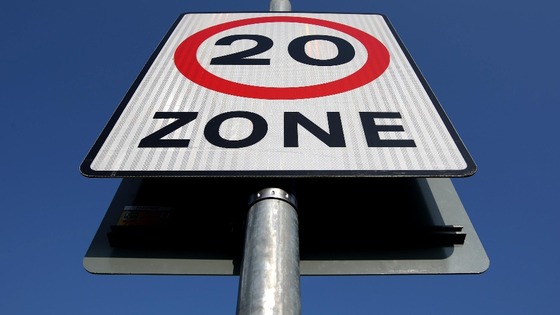 More than 80 drivers have been stopped by police for speeding in a 20 mile per hour zone in Oxford City Centre - in just one morning.
Traffic officers have recently started patrolling streets, including St Giles. 18 drivers were given fines and points on their licence. 61 others were given roadside advice.