Fundraising in Adam's memory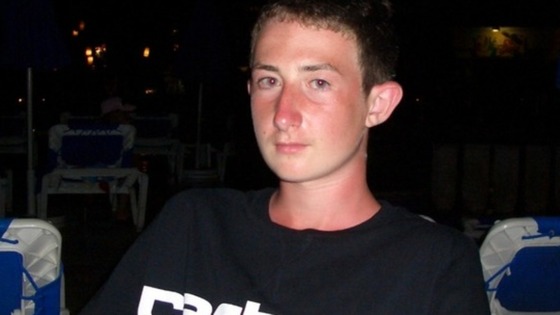 The family and friends of a teenager who died after taking a "legal high" are holding held a charity football match in his memory this afternoon.
Adam Hunt, 18, died in the intensive care unit of Southampton General Hospital on Sunday 18th August 2013. He had taken the drug AMT, a so-called 'legal high'.
Money raised by today's event will go to the hospital unit where staff tried to save his life.