Live updates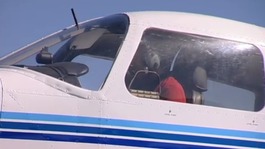 A flying instructor and student pilot and back in the air together just days after their plane crashed in Sussex.
Read the full story
Soton plane emergency landing
During flight between Southampton and Aberdeen, the captain of T3 4902 reported a fault relating to some of the cockpit instruments and as a precaution opted to divert to Newcastle Airport.

The Jetstream 41 aircraft with 12 passengers and three crew on board landed safely in Newcastle at 8.25am.

The aircraft then taxied to stand and passengers disembarked as normal via the aircraft steps.

We have launched an investigation and engineers are inspecting the aircraft.
– EASTERN AIRWAYS SPOKESMAN
Advertisement
Soton plane emergency landing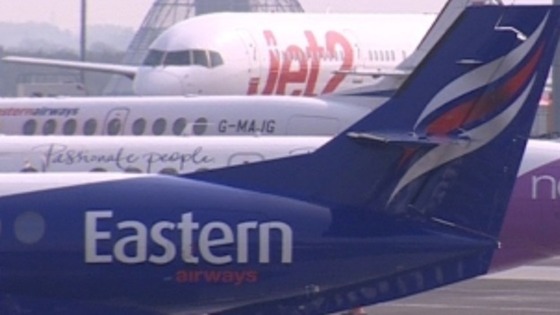 An Eastern Airways aircraft flying from Southampton has made an emergency landing at Newcastle International Airport after the pilot discovered a fault with an instrument panel in the cockpit. All the passengers have since transferred and departed on another flight to Aberdeen.
The airline has apologised to passengers for the inconvenience and say they will always err on the side of caution as safety is paramount.
Back to top