Live updates
Reaction to airport expansion report
The Travel expert Simon Calder gives his opinion on today's Davies report on airport expansion.
Boris City: The "Aerotropolis"
London Mayor Boris Johnson has suggested that a new Kent airport could trigger major expansion. On his tour to India he said an offshore airport in the Thames Estuary may lead to schools, hospitals and further development.
We have an interview with Boris Johnson in India and response from Kent MPs Gordon Henderson and Mark Reckless - plus Kent County Council leader Paul Carter.
Advertisement
New Southend terminal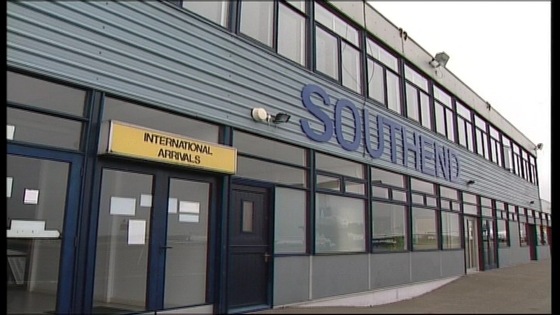 Southend Airport in Essex is to open a new terminal at an official ceremony on Monday. Passengers have been using the terminal since 28th February. The site is expected to handle an extra 2 million passengers a year by 2020.
Back to top