A 20 year old man from Aldershot is in hospital in Thailand with head and leg injuries after he fell out of a moving train.
Daniel Clarke was found lying by the train track in Thung-Kha, Chumphon province, on Saturday.
Days earlier he had posted a picture on Facebook, apparently hanging out of an open train door.
A spokesman for Thai Police said that Mr Clarke told police he stepped out to smoke between two carriages when he fell.
The Foreign Office said a Briton had been hospitalised in Thailand, and that they were supporting his family.
The Police spokesman said a friend of the backpacker told police it was an accident.
He's quoted as saying: "We don't believe there's a foul play going on because his belongings remained intact."
An army sergeant is due in court charged with the attempted murder of his wife when her parachute failed to open during a skydive.
Victoria Cilliers fell 4000ft and suffered multiple injuries when she jumped from an aeroplane above Netheravon Airport in Wiltshire.
Her husband Emille, who lives at barracks in Aldershot, is also accused of trying to kill her on another occasion.
Advertisement
A family of four have escaped a fire at their home in Aldershot.
The blaze started in the kitchen of their home on Woodland Walk at 11:30 last night.
The family dog died, despite attempts to revive it.
Firefighters say the family would probably have been killed if it wasn't for their smoke alarm.
It's believed the fire started because of cooking which had been left unattended.
A new task group of councillors is being set up to drive forward plans to regenerate Aldershot town cente. The former Marks and Specer store is one of four areas which has been earmarked for development. The new group will try to encourage investment in the area.
Aldershot will provide the backdrop for a blockbuster film this evening.
People living and working near Alison's Road have received letters saying the street will be used to shoot scenes for a psychological thriller called Annihilation, starring Natalie Portman and Oscar Isaac.
According to the film website, IMDb, the film is about a biologist who signs up for a dangerous, secret expedition 'where the laws of nature don't apply'.
It is being produced and directed by Lighthouse Pictures, the same British team behind Ex Machina, which won an Oscar for Best Achievement in Visual Effects earlier this year.
According to the letters sent to residents, Alison's Road is being used to to represent a 'Baltimore street'. It added that Clubhouse Road and the western section of Alison's Road will be closed between between 6pm and 5am tomorrow.
A blueprint for the future of Aldershot town centre has been published by Rushmoor Borough Council.
Four key sites have been prioritised for development including the Galleries, the Princes Hall and police station area, Aldershot railway station and the High Street.
Advertisement
Two men have been jailed for a total of eight years and a woman given a suspended sentence for drugs offences - even though no drugs were ever found.
Operation Elverson saw a team of officers from Hampshire Constabulary targeting the group suspected of being involved in the conspiracy to supply drugs and money laundering in Aldershot.
The investigation was unique because no large quantities of drugs were recovered from the defendants.
The charges and consequent convictions resulted from the use of analytical data and surveillance footage that enabled police to demonstrate the pattern of criminal behaviour.
Police have released footage of a surveillance operation which helped to convict the gang.
This investigation saw us targeting people responsible for bringing misery to members of the Aldershot community over a seven month period between September 2013 and April 2014.
– Detective Constable Toby Wilson, Economic Crime Unit
Residents are being urged to give their views on plans for a new look for Aldershot. They have until Wednesday 11 November to have their say.
The plans include new homes, public spaces and a transformed theatre. The council hopes it will revitalise the town whilst maintaining its military and Victorian heritage.
The plans have been on public display in the town throughout October - with the last exhibition at The Princes Hall closing on Wednesday. The council has also held exhibitions in the town centre and the Aldershot Civic Society hosted a public meeting at the Princes Hall to get people's views.
Details of the proposals and an online survey, where people can give their views, are available on the council's website, www.rushmoor.gov.uk/improvingaldershot.
The council hopes the plans will bring fresh investment to the town, which has seen a number of shop closures in recent years.
Councillor Peter Moyle, Leader of Rushmoor Borough Council said: "The consultation is closing soon - so I would urge anyone with an interest in Aldershot to come forward and tell us what they think of these regeneration proposals. We believe they will transform the town and attract significant new investment, but it's obviously crucial we get a healthy public response."
Six wounded military veterans who are walking 1,000 miles across the UK in ten weeks are in Aldershot.
The team - four of them British, two of them American - are fundraising for the charity 'Walking with the Wounded'. Today they are walking 14 miles from Aldershot to Bracknell.
One of the walkers, Kirstie Ennis from the US Marine Corps, spoke about the part the walk has played in her ongoing rehabilitation, following a helicopter crash during her last deployment to Afghanistan three years ago.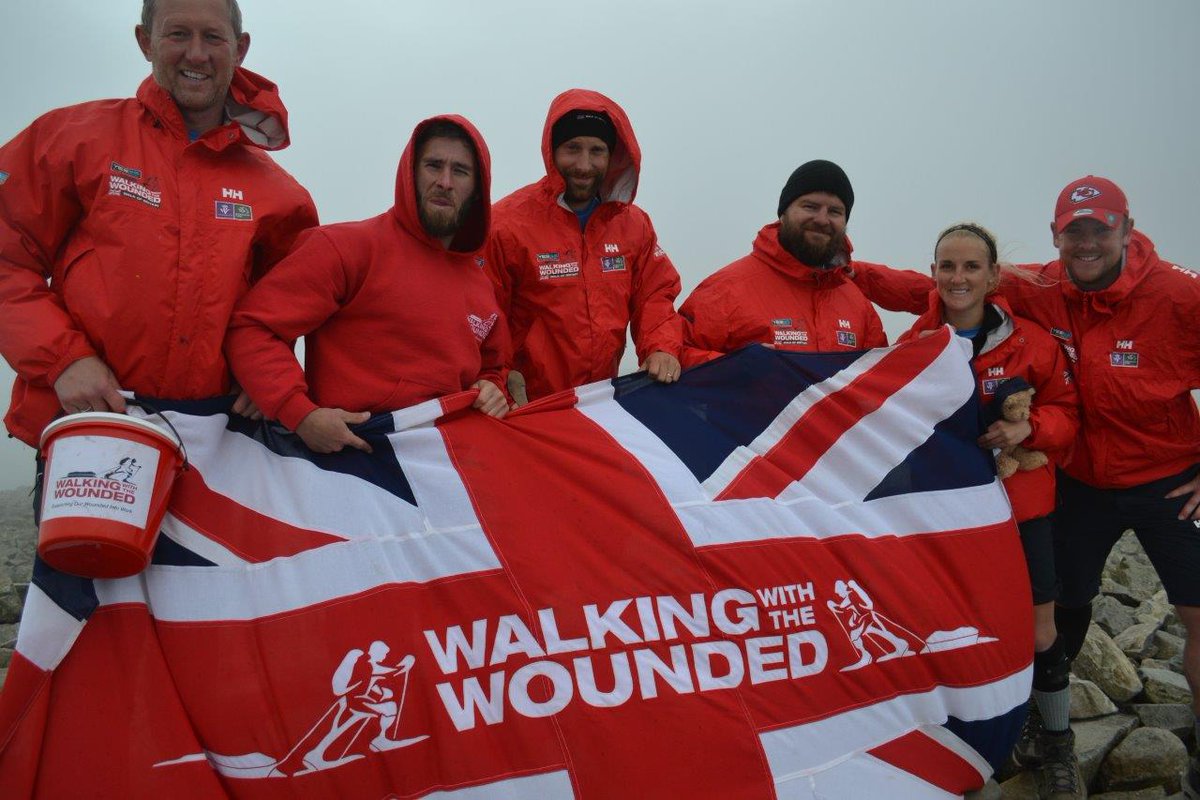 Seven men have been sentenced for their part in a violent brawl before the Portsmouth against Aldershot FA Cup tie last November.
Two police officers were injured inside the John Jacques pub on Fratton Road in Portsmouth on the morning of the match.
At Portsmouth Crown Court, the group of four Aldershot and three Portsmouth supporters received a total of 24 years in Football Banning Orders (FBO). Five of them were also sent to prison, received a suspended sentence, one awaits a further sentencing hearing.
The seven men convicted in relation to the disorder are:
Alfie Lynch, 21, of Brookfield Road, Aldershot. He was convicted of affray and received eight months imprisonment plus a six year FBO;
Michael Singh, 50, of Church Hill, Aldershot. He was convicted of affray. Further hearing to be held for sentencing and decision on FBO yet to be made;
William Stocking, 27, of Quarry Road, Godalming. He was convicted of using threatening, abusive or insulting words or behaviour and received a 12 week sentence suspended for 12 months;
Ronnel Chambers, 23, from Aldershot. He was convicted of affray and received eight months imprisonment plus a six year FBO;
John Willett, 30, of Keswick Avenue, Copnor, Portsmouth. He was convicted of using threatening, abusive or insulting words or behaviour, and received 18 weeks imprisonment plus a six year FBO;
Lewis Gibbs, 23, of Jervis Road, Portsmouth. He was convicted of affray, and received 12 months imprisonment plus a six year FBO;
Adam Squibb, 23, of Well Street, Ryde. He was convicted of affray and received 30 weeks imprisonment.
Load more updates