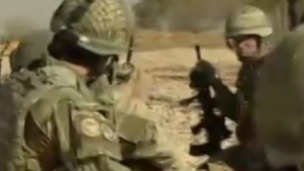 The Army has issued a statement about the review, announced by Defence Secretary Philip Hammond.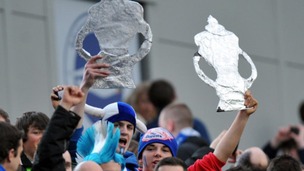 Brighton, Reading and Aldershot have some big matches this weekend in the Fourth Round of the FA Cup.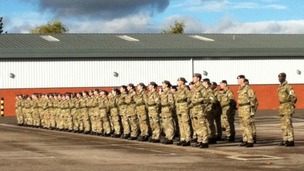 Members of 22 Field Hospital who served in Afghanistan, were presented with their service medals by the Countess of Wessex in Aldershot.
Live updates
High cost of running lido could force its closure
Time could be running out for the open air swimming pool at Aldershot. The lido is losing money every year and the number of visitors is down. Rushmoor Borough Council are considering whether to close it down or invest in its future. The local canoe club is fighting to keep it open.
Penny Silvester reports.
High cost of running lido could force its closure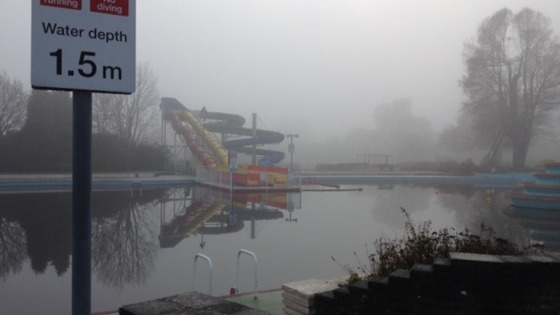 There are fears that the Aldershot Lido could be forced to close despite an increase in the numbers of people using it this year.
It costs Rushmore Borough Council £166,000 a year to maintain - and they say they just can't justify keeping it open.
However supporters say that there was a dramatic increase in people using the facility in 2013 and that the town would lose an important facility were it to close.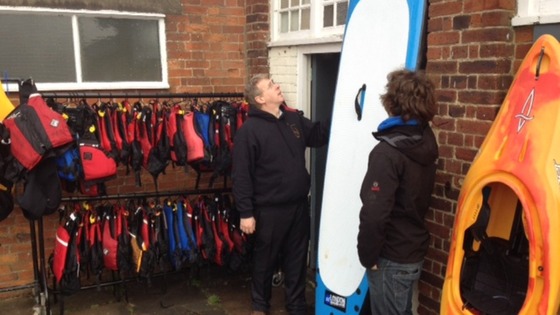 Advertisement
His Royal Highness The Duke of Cambridge will present Operational Service Medals, for deployment in Afghanistan, to soldiers of No. 2 Company, 1st Battalion Irish Guards on later today at their base, Mons Barracks in Aldershot.
One hundred and twenty soldiers returned from Helmand in November, those who went on their first tour will each receive the medal from His Royal Highness for having served on Op HERRICK for six months.
Paper downsizes to tabloid
A newspaper in North Hampshire is down-sizing after 119 years. Today's Aldershot News and Mail is the last broadsheet edition of the paper before it becomes a tabloid. Staff say they are responding to what readers want. Richard Jones reports.
Woman named after crash
A 30-year-old man has been arrested on suspicion of causing death by dangerous driving after a 25-year-old woman died following a collision. He is currently in custody. Officers investigating the incident are appealing for anyone who witnessed the collision to come forward and speak to them.
Anyone with information is urged to call the Road Death Investigation Team at Eastleigh on 101, quoting Operation Annite.
Woman named after crash
Police have named a woman who was killed when the car she was a passenger in came off the road at Farnborough just before midnight on Sunday, 10th November 2013. She has been named as Rebecca Bignell, aged 25, from Aldershot.
Rebecca sustained fatal injuries in the collision which occurred at 11.50pm at Kennels Lane. The driver was also injured.
Advertisement
Police are appealing for witnesses after a man was found lying on the ground injured in an Aldershot car park.
The man, aged 21 from Aldershot, was found by a member of the public at the Princes Gardens car park at 3.37am on Friday, October 25th.
Police are working to establish how the man sustained his injuries as it is not yet known if they are as a result of an assault, an accident or a road traffic collision.
The injured man was seen on town centre CCTV in the area of Wellington Avenue, Court Road and the Galleries car park. He is described as a white man with dark brown hair. He was wearing blue jeans, a blue shirt and brown leather shoes. I would like to speak to anyone who was in this area between 3am and 3.45am on Friday, October 25 and may have seen the injured man walking in the area of the town centre as you may have information to help us establish what has occurred."
– Detective Constable Andy Grieve, Aldershot CID
Afghan soldiers heroes' return
More than 100 soldiers from the 1st Batallion Irish Guards were welcomed home to their base in Aldershot.
The soldiers have spent 6 months in Afghanistan and were escorted through the gates of the barracks to greet their waiting families.
Missing 14 year old Surrey girl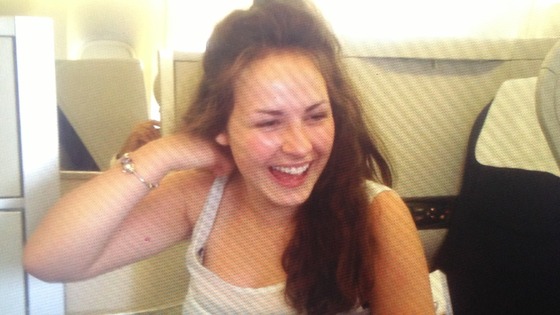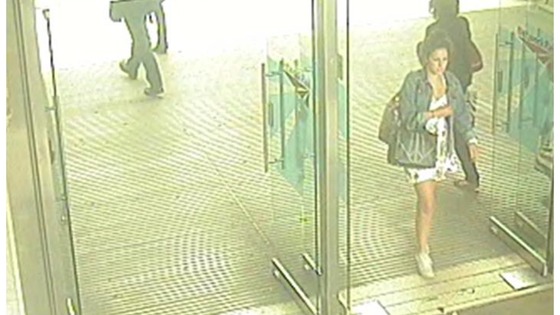 Missing 14 year old Surrey girl
The family of a missing teenager from Surrey are appealing for her to come home.
Esme Smith, who is 14-years-old and from Farnham, has been missing for more than a week.
She boarded a train at Aldershot and was last seen at London Waterloo last Thursday.
She was wearing her school uniform when she left All Hallows School on Thursday 12th September. She told her friends she was going to Woking and then on to a party.
She changed out of her uniform at Aldershot railway station and arrived at London Waterloo at around 5pm.
She has not been seen or made contact since.
Load more updates
Back to top