Second rare Chinese bowl found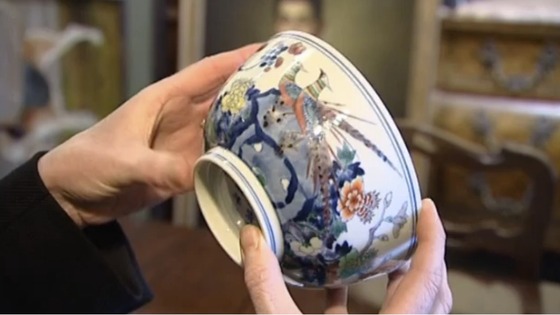 A retired businessman has found the twin to a rare Chinese bowl which fetched almost two hundred thousands pounds at auction. The second bowl could go for the same amount when it goes under the hammer in Canterbury next week.
Click here to find out more about the unlikely discovery of the first bowl.