Bows and arrows stolen in Sussex raid
Police are appealing for witnesses to a burglary where bows and arrows were stolen from a property in Potmans Lane, Catsfield, Battle.
Two bows and two sets of arrows were the only items stolen.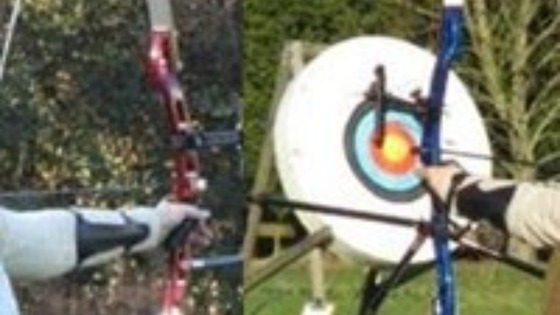 The bows are very distinct in appearance, one bow had a red body with white limbs and the other bow had a blue body with white limbs. The blue bow is a left handed one which makes it more unusual.
There was a set of 10 arrows with orange and blue fletchings and a set of ten arrows with red and white fletchings which were also stolen.