Drink thrown over 76-year-old man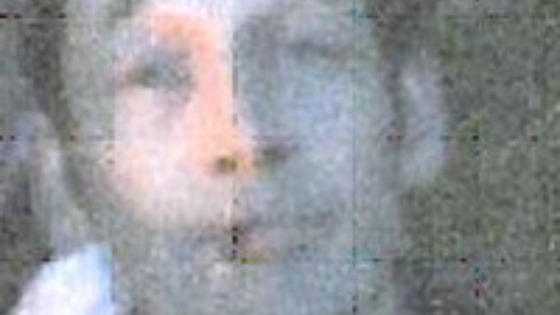 A 76-year-old man had a pint of beer thrown over him during a confrontation in a pub.
The victim was at the Gardeners Arms pub in Selsfield Road, Ardingly on Thursday 15th August when a man approached him, criticised him and began pointing at the victim's face.
When he tried to walk away, the man threw a pint of beer at him.
PC Grant Jones said, "I am keen to speak to anyone else who was in the Gardeners Arms on 15th August and who saw the drink being thrown or the events leading up to it.
"They may have only seen or heard part of what happened but we would still like to speak to them as soon as we can."
Anyone with information should call 101 quoting serial 776 of 16 August.