Armistice Day in the region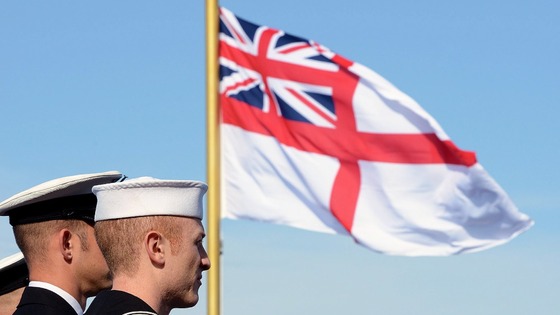 The men and women of Portsmouth-based HMS Dragon stood silence off the coast of Malta to remember of all those who have fallen in times of war and conflict.
Dragon is just one of the many Royal Navy ships deployed on operations around the world. She is currently making her way home from the Gulf and marked Remembrance Day off the coast of Malta – an island that made huge sacrifices during the Second World War.