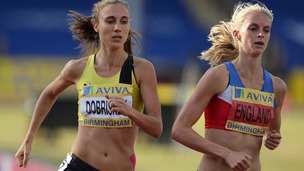 For Lisa Dobriskey, from Ashford, simply being at the Olympic stadium for today's 1500 metres is an amazing achievement.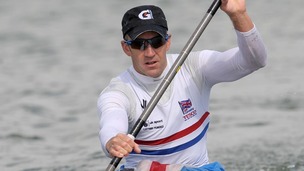 Tim Brabants, from Surrey, has just got through to the semi-final of the 1,000m canoe at Eton Dorney - ready to defend his Olympic crown.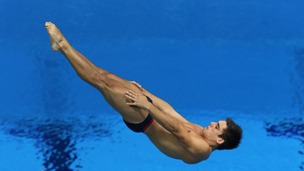 Meridian Tonight guides you through who to watch out for on Day 10 of the Olympic Games
Live updates
Kent sprinter Gemili faces Bolt
It has now been announced that Team GB, including Gemili, have been disqualified for poor baton change from the 4x100m final in the World Athletics Championships in Moscow.
Kent sprinter Gemili faces Bolt
National
Great Britain wins bronze in the men's 4x100m final in the World Athletics Championships in Moscow, in a time of 37.80 seconds.
Advertisement
Kent sprinter Gemili faces Bolt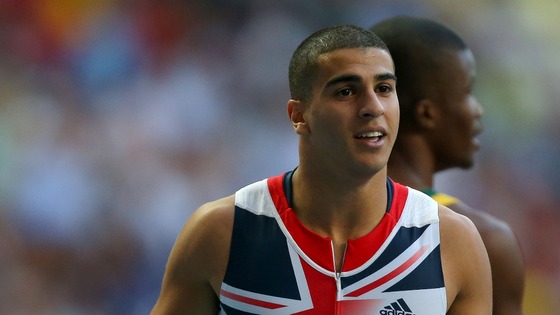 Nineteen-year-old Adam** **Gemili wants to emulate Usain Bolt by becoming a global sprint champion after giving another exciting glimpse of his huge potential in the 200 metres final at the World Championships in Moscow.
Gemili might have been at Scunthorpe's Glanford Park rather than the Luzhniki Stadium today, turning out for Dagenham & Redbridge in League Two, had he stuck with the beautiful game.
Instead he was the first Briton in a world 200m final for 10 years, running the second fastest time of his life, 20.08 seconds, to come home fifth. Bolt, unsurprisingly, won the gold in 19.66secs.
He mouthed 'wow' when he was introduced to the crowd before the race, looking around the stadium with his customary wide smile on his face.
Kent sprinter Gemili faces Bolt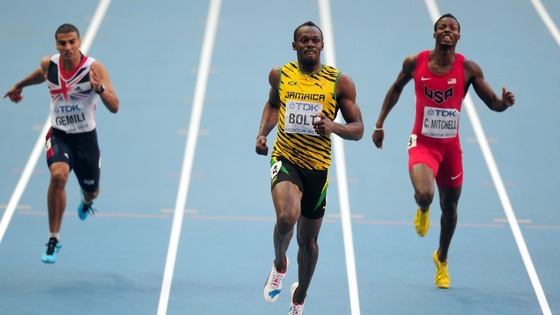 Jamaica's Usain Bolt crosses the line to win Gold in the Men's 200m Final on day eight of the 2013 IAAF World Athletics Championships at the Luzhniki Stadium in Moscow, Russia. Former Dartford schoolboy, Adam Gemili was 5th.
Kent sprinter Gemili faces Bolt
National
British sprinter Adam Gemili has come fifth in the final of the 200m in the Athletics World Championships in Moscow.
Kent sprinter Gemili faces Bolt
London
Adam Gemili is going for World Championship glory tonight, just 18 months after swapping football for a career in sprinting. Only 19, the former Dagenham and Redridge defender will line up in the 200 metres final next to world record holder Usain Bolt in Moscow.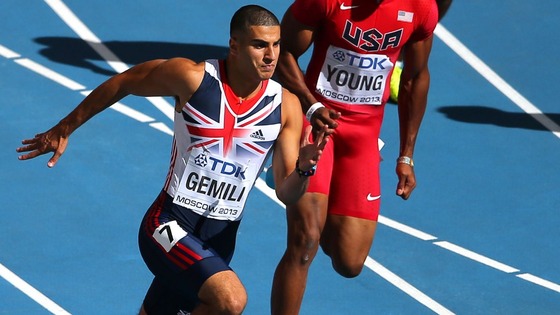 Gemili goes into the race fresh from a remarkable day in which he became only the second Briton ever to break the 20-second barrier.
Having headed to Russia with a personal best of 20.30 secs, he lowered that to 20.17s before producing a 19.98s semi-final sprint - a time quicker than that managed by Bolt yesterday.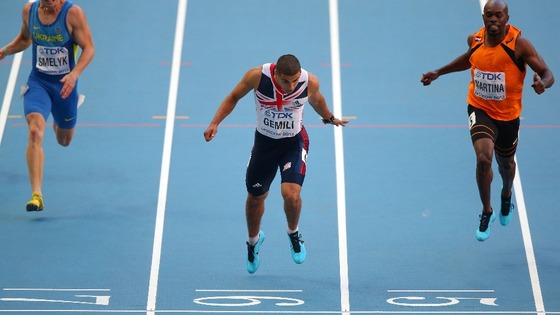 Advertisement
Day Ten's Olympic prospects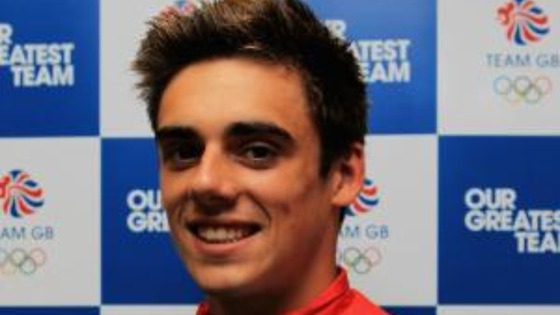 A diver from Berkshire has qualified to take part in Tuesday's mens' three metre springboard semi-final.
Chris Mears from Burghfield near Reading, finished in 18th place on Monday night with a score of 436.05. He is a member of the Southampton Diving Academy.
Day Ten's Olympic prospects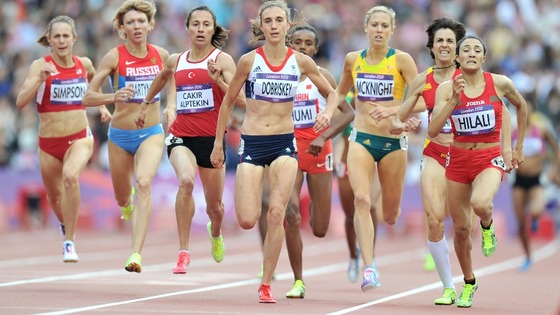 All three of Britain's women's 1,500m runners advanced to the semi-finals today.
World Championship silver medallist Hannah England, from Oxford, always looked well placed in her heat.
England, whose build-up has been hampered by a spiked Achilles tendon, came home fifth in 4:05.73.
Months after being diagnosed with potentially fatal blood clots on her lungs and told to give up on the Olympics, Lisa Dobriskey , from Ashford, showed she was getting back to her best by winning a slow heat in 4:13.32.
Laura Weightman, who is trained by former world record holder Steve Cram, finished sixth in the third heat in 4:07.29
Day Ten's Olympic prospects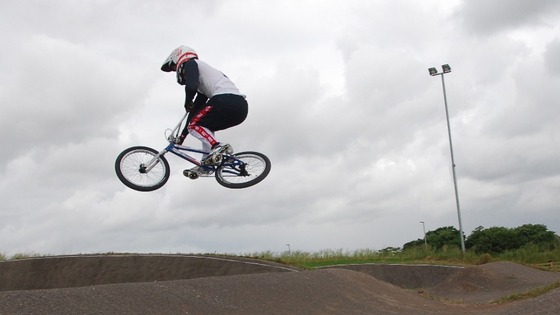 The USA Olympic BMX team took some time to practice in Kent at the weekend, visiting the Cyclopark in Gravesend.
The pre-Olympic taster session featured the four-man team that will be facing Team GB over the next few days.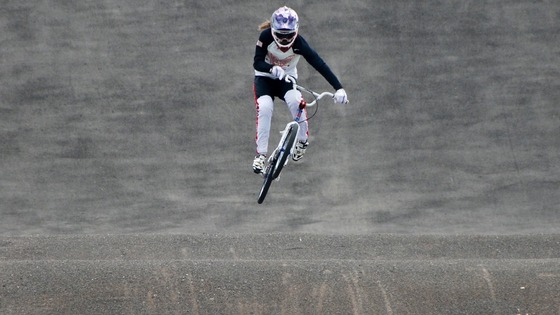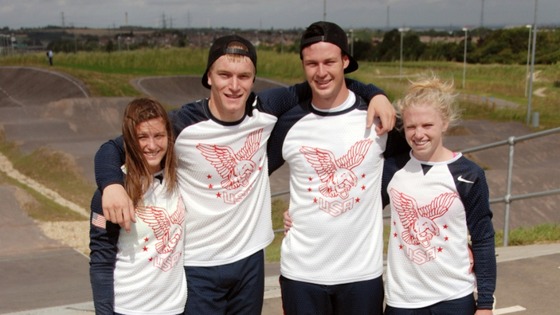 Day Ten's Olympic prospects
To win gold medals our Olympic canoeists and kayakers have had take to the water in all weathers. Team GB came up with a unique solution to test their techniques before the main competition at Eton Dorney in Berkshire began this morning. Hannah Green reports.
Load more updates
Back to top