Friends to raise money and to pay tribute to Cheeki Rafiki sailors
Friends of the skipper of the lost yacht Cheeki Rafiki are to set sail in his memory later this summer to raise money for the RNLI.
Andrew Bridge from Farnham and James Male from Romsey were among four sailors who disappeared when the Southampton based vessel capsized in the Atlantic.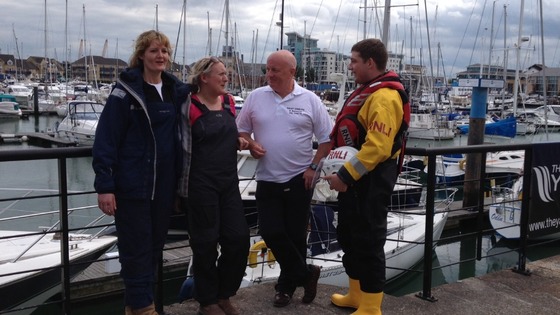 Sailors Nicky Evans, Roger Swift and Kate Dawson, friends with the 21-year-old Cheeki Rafiki skipper, came up with the idea to raise money and sail in his memory.
Within 24 hours of the donation page opening, £20,000 was raised for the RNLI.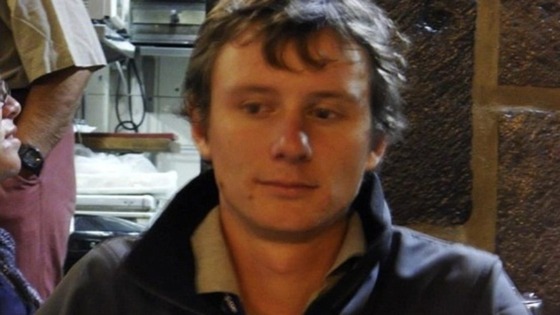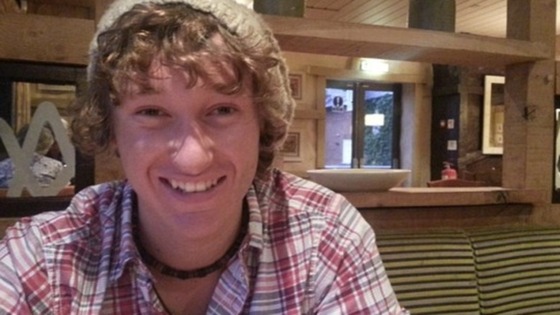 They will take part in the Sevenstar Round Britain and Ireland Race in August.