Man jailed for attempted murder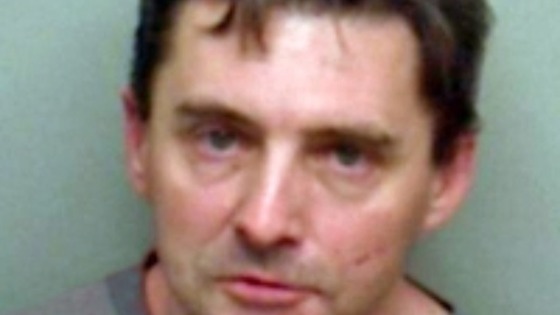 A man who stabbed his estranged wife 12 times has been jailed for attempted murder.
Today after appearing at Maidstone Crown Court, Peter Wood, formerly of Glimmer Way, Wainscott, was imprisoned for ten years and will serve another four on licence.
Wood had pleaded guilty to one count of attempted murder after he attacked the 34 year old with a rolling pin and a knife in the early hours of 4 February this year.
Wood had separated from his wife some months previously but they both stayed in their Wainscott home in separate rooms.
His former spouse had gone to bed when she was set upon by the 44 year old, who hit her over the head with a rolling pin and tried to strangle her.
She screamed for help and her eldest son fought his father off, only for Wood to chase her into the street and stab her 12 times to her chest, back, neck and thigh.
Her son again fought Wood off and neighbours called the police. Officers and paramedics rushed to the scene to find his victim covered in blood and with multiple injuries, including a punctured lung. She was rushed to hospital and has since made a full recovery.
Officers arrested Wood in the kitchen of the house where he showed them the bloodied kitchen knife he had used to stab his wife.